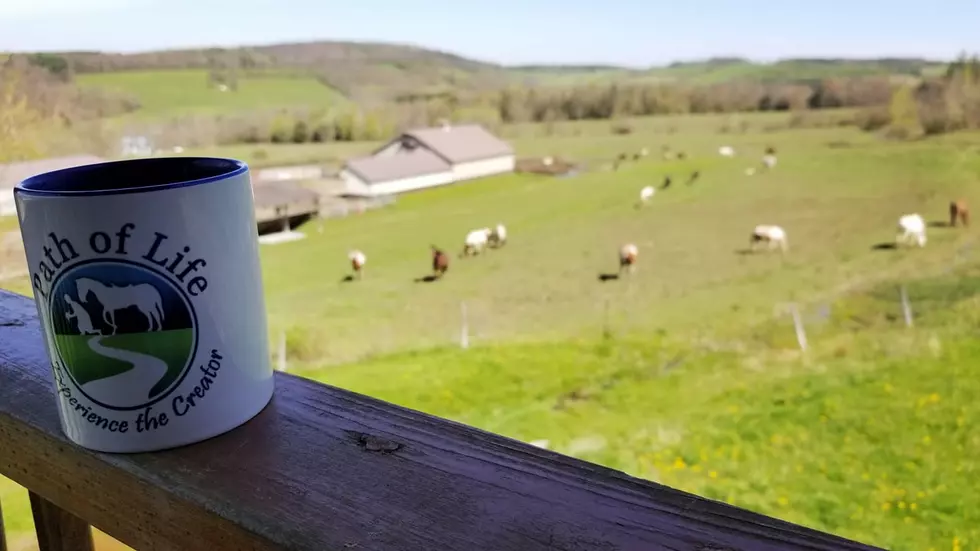 NY Announces When Summer Camps and Amusement Parks Can Reopen
Path of Life
One of the many things that I missed during the 2020 coronavirus pandemic was not going to Knobels Amusement Resort, Six Flags Darien Lake or Enchanted Forest Water Safari with my daughters, Tara and Riley.
We would be counting the months and days until we made our ritual summer trips together. My girls are getting older and they don't want to hang out with dad as much anymore. I'm thankful that they still want to take these trips and I know that someday soon, it'll be a memory.
Enchanted Forest Water Safari never opened up last summer but we were finally able to go to Knobels, but quite a few rides were closed including many of Tara's favorites. It just wasn't the same and we couldn't wait until the summer of 2021.
In fact, Tara and I just had a conversation about this and I said that I didn't know what would be happening this year. We are taking a wait-and-see approach because we didn't know what was going to happen.
We know a little bit more now. On Wednesday, February 17th, Governor Cuomo announced that overnight camps can open this summer as long as they submit reopening plans.
Tara loves to go to the Path of Life Camp in Port Crane and has made many friends there. Last year, they were able to run day camps but the overnight camps weren't allowed and were badly missed. TARA WILL BE THRILLED and she hopes to see you there.
New York is letting amusement parks open in early April as long as they give reopening plans to the state as well. Outdoor amusement parks can open at a third of capacity on April 9th.
So what about the other recreation industries? Cuomo has announced that arcades and other indoor family entertainment centers can open beginning on March 26th at 25% capacity.
This is a start and we can only hope that things continue to open up in New York and all across the country.
KEEP READING: Creative Ways to Bring Joy to Your Neighborhood While Social Distancing