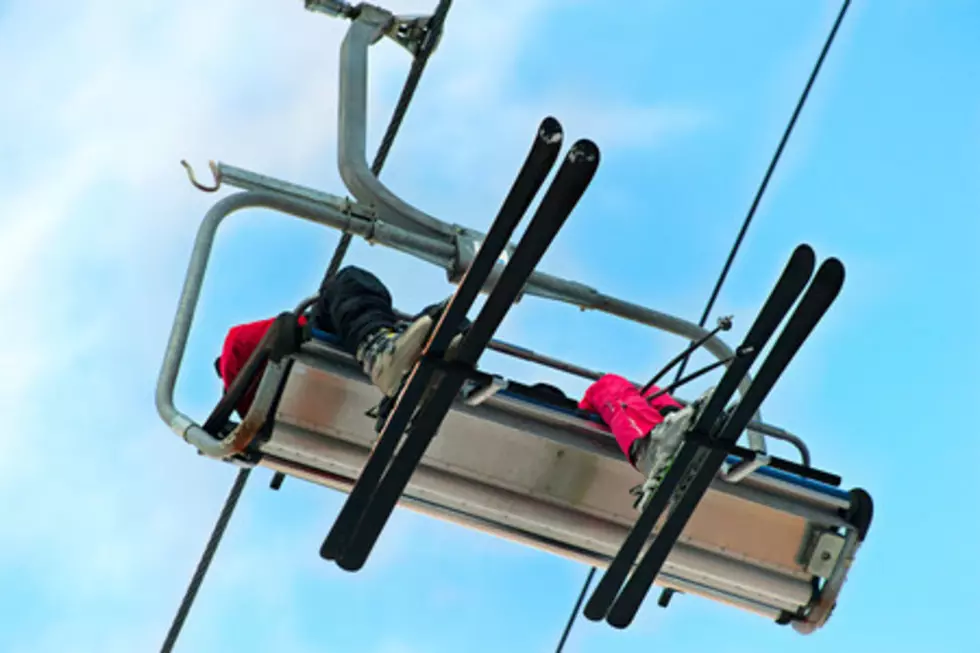 New Yorkers Getting COVID Vaccines and Boosters Can Win Ski Passes
joyt
New York Governor Kathy Hochul is unveiling yet another contest to try to get more residents protected against serious illness from COVID-19 and this time people who are already vaccinated could enter.
The new "Ski for Free" sweepstakes is open for New York children ages 5 to 11 who get vaccinated and for adults who get the booster shot.
The prize is free lift tickets to participating mountains and resorts for the 2021-2022 Winter ski season with certain blackout dates applying.
There will a random drawing for tickets with the first drawing to bel held January 4.
There are a total of 240 two-packs of tickets for children entered in the sweepstakes and 40 two-packs of tickets to be awarded per week, divided evenly between the east and west regions of New York State.
Children age 5 to 11 must get their first dose of a COVID vaccine after November 3 to qualify.
For people getting a booster after November 3, there are a total of 120 single tickets to be selected over the six-week sweepstakes. 20 single tickets were be awarded each week divided between the east and west regions.
LOOK: 20 Fascinating Photos From the First Modern Olympic Games in 1896
To celebrate the history of international sports cooperation,
Stacker
 took a look back at that groundbreaking event in Athens, when the modern Olympics were born in 1896. Keep reading to learn more about the athletes, spectators, and sports at that iconic event.
KEEP READING: Here are 50 of the most famous sports goofs