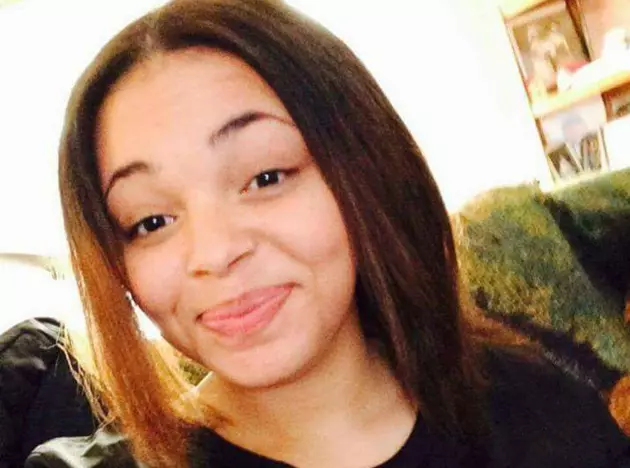 New York State Police Seek Help to Find Missing Oneonta Teen
New York State Police
New York State Police in Oneonta has issued a press release stating that they are searching for a missing teenage girl who lives in the Oneonta area.
According to Major James E. Barnes, Troop Commander, Khailee M. Stoughton, aged 16 is missing from the Town of Laurens. Stoughton has been missing nearly a month as she was last seen leaving her residence on June 19, 2017.
Police describe Stoughton has beeing a black female who is 5' 04" tall. She has a medium build with long brown hair and brown eyes. A description of what she was last wearing wasn't available.
Stoughton is known to travel between Albany and the Laurens/Morris/Oneonta areas, so there's a chance she could be in those areas.
If you have any information on the whereabouts of Stoughton, you're encouraged to reach out the New York State Police by calling 607-432-3211. Please refer to case number SJS 7631218.