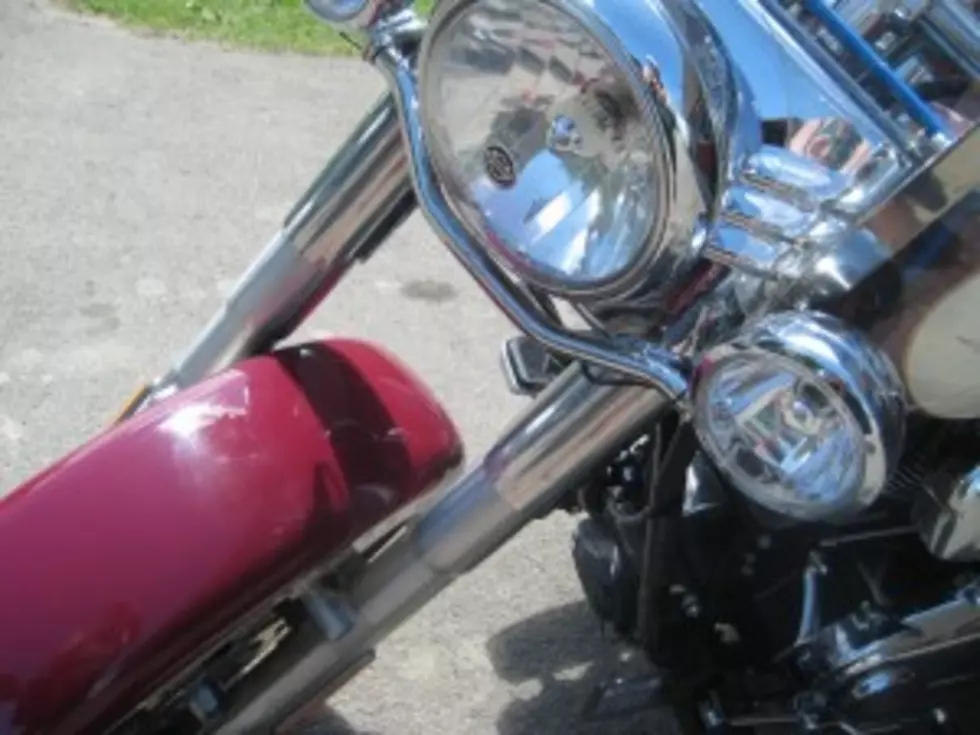 Motorcyclist Killed in Cortland County
Kathy Whyte/ WNBF News
Cortland County Sheriff's officials are investigating a motorcycle crash that has claimed a life.
Authorities say Deputies responded to a report of a crashed motorcycle off Telephone Road in the Town of Solon shortly at 12:51 p.m. June 5.  Investigators now say it's possible the crash happened sometime the night before.
30-year-old Cameron Rodriguez was pronounced dead at the scene.
Deputies say Rodriguez was alone on the motorcycle and no other vehicle were involved.  The motorcycle left Telephone Road and hit an earth embankment.
Investigators say they currently don't know what why the motorcycle drove off the road.
Take a Look Inside the Real-Life Fairytale Norwich House