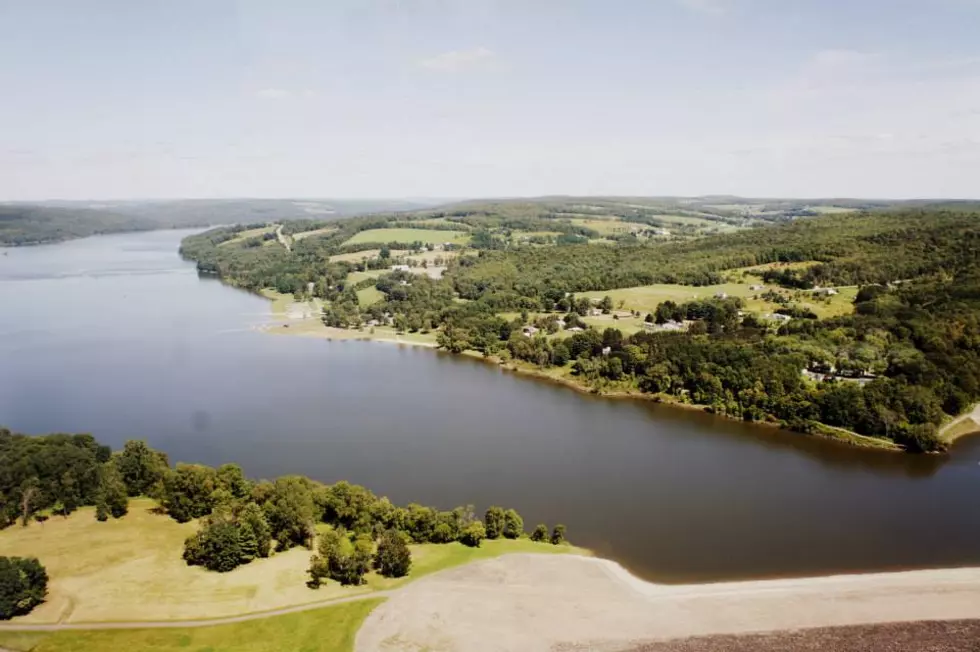 Here are the Most Dangerous Neighborhoods in Binghamton
Traci Taylor
Data collected by Neighborhood Scout ranked areas in Binghamton based on several factors including quality of public schools, appreciation rates of real estate, and crime rates.
Enter your number to get our free mobile app
While crime in Binghamton is certainly not limited to these neighborhoods (and the general overview of the data doesn't give all the facts), you can still get a pretty good idea of the rougher areas of the city. We can also see that, for the most part, the closer you are to the city center, the more crime there is -- especially north of the Susquehanna River.
10

Front Street/Prospect Street

9

Conklin Avenue/Gates Street

8

Grand Boulevard/Park Street

7

Clinton Street/ Glenwood Avenue

4

3

Bevier Street/Broad Avenue

2

Court Street/Susquehanna Street

1

Court Street/State Street