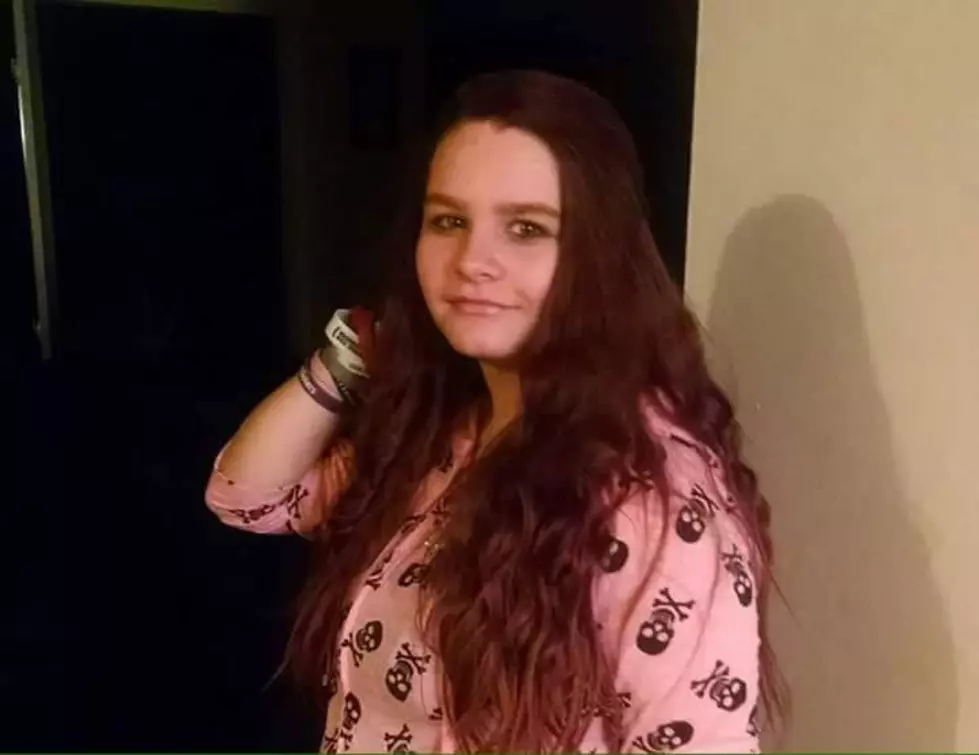 Missing Kirkwood Teen[Picture]
Image: Christina Benedict
This is 14 yr old  Gabby Broad.
She has been missing for 2 days now. Gabby Broad age 14 from Kirkwood NY has been missing since Saturday 1/7. She had a friend with her who returned home Sunday. Friend said Gabby planned on running away and is with other runaway boys. Last Known location streets in Binghamton Johnson City area around Price Chopper, Walmart and Mall. The State Police know she is missing. She went by the name Abbie Evans on her Facebook. But her real name is Gabriella Broad also goes by Gabby.
Anyone with info is to contact state police at 607-775- 1241
Can you please spread the word by sharing this post? We need to get this daughter home!
Her family, as you can imagine, are very worried.