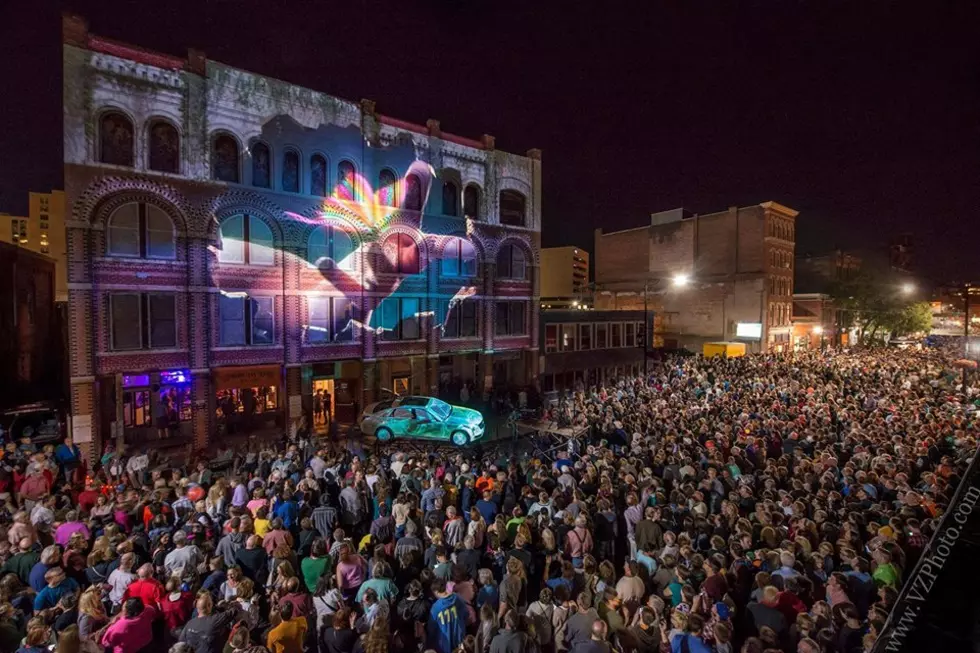 LUMA Announces 2019 Dates
Courtesy of LUMA Facebook page
LUMA has become one of the biggest attractions in Binghamton and the Southern Tier.
America's premiere projection arts festival is staying in Binghamton for another year.
LUMA took to their Facebook page today to announce the September dates.
The festival will be held September 6 and 7 with a rain date of September 8.
LUMA's official website describes the goal of the amazing festival:
Using powerful projectors and 3D animation, we create the illusion that enormous structures are transforming as if by magic. City hall turns into a gingerbread house. The courthouse becomes Stonehenge. The light overpowers the surface and the effect seems real.