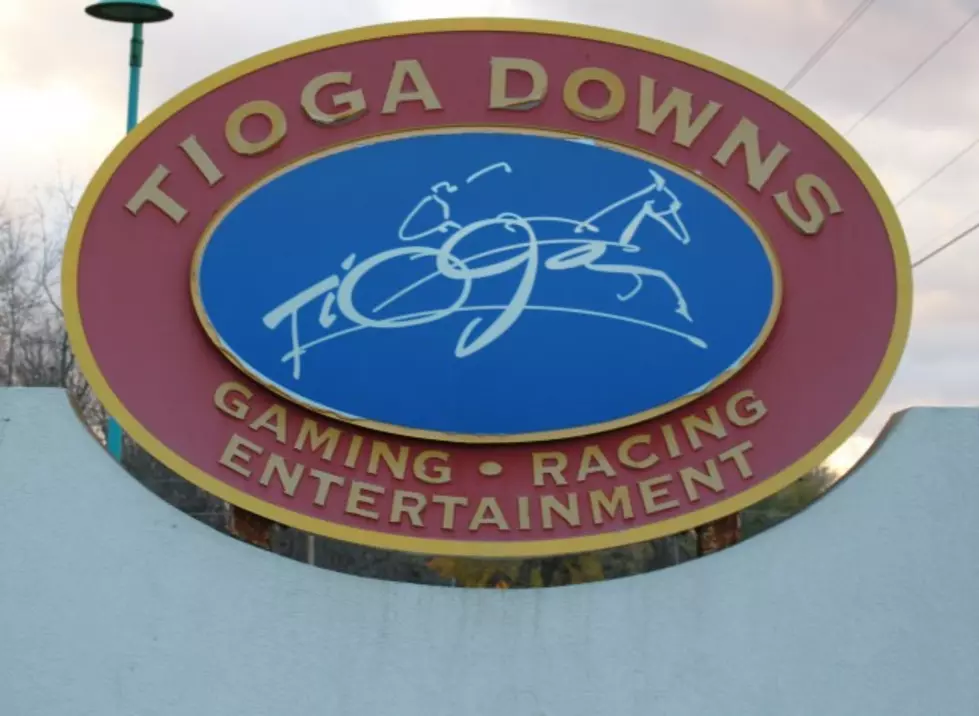 Tioga Downs' Charitable Foundation is Giving Away $1 Million
TOWNSQUARE MEDIA BINGHAMTON
Tioga Downs Casino Resort is putting out a call to community organizations that could use a little help. 
The business in the Town of Nichols is again taking applications for grants to assist organizations specifically with programs to combat poverty and "community deterioration." 
A news release from Tioga Downs announces the Tioga Downs Regional Community Foundation will distribute one-million dollars to 501(c)3 organizations in the area. Only 501(c)3 charities are eligible for the grant money. 
Owner Jeffrey Gural says relaunching the effort to support local organizations is "a special day."  Gural says "It's part of our mission to help those working to change lives, and this foundation allows us to do that." 
According to the announcement: The Regional Community Foundation aims to fund groups that advance charitable, religious, literary, scientific and educational purposes in Broome, Tioga, Chemung and Bradford Counties. 
Interested applicants must mail a hard copy of their completed application to PO Box 15, Nichols, New York 13827. 
Completed applications should include the cost estimate for the programs seeking funding.  The foundation information found online says formal cost quotes are not necessary and estimates will be accepted. 
Applications must be postmarked no later than October 21, 2022. The applications are only being accepted on paper copy but the applications can be found at the Tioga Downs Casino and Resort website foundation page. 
Grant recipients will be announced in early November and awarded on Giving Tuesday, November 29, 2022 during a ceremony at the Tioga downs event center. 
In July, 2019, 36 organizations were awarded grants from the Tioga Downs Regional Community Foundation, ranging from a school agriculture program to a group that trains service dogs for veterans. 
Big Money! Play 'Southern Tier Wheel Of Fortune!
We made a series of
Wheel of Fortune-style puzzles
that have to do with the Southern Tier. See if you can solve them! There's no money involved, but at least there's no chance of spinning Bankrupt!
9 Upstate New York Oddities
Upstate New York; a place filled with nature, culture, community, and of course, a few oddities and roadside attractions thrown in as well.
What's fun about a completely normal, cookie-cutter place? Nothing.
Bringing the odd, confusing, and fun, here are 9 Upstate New York Oddities!