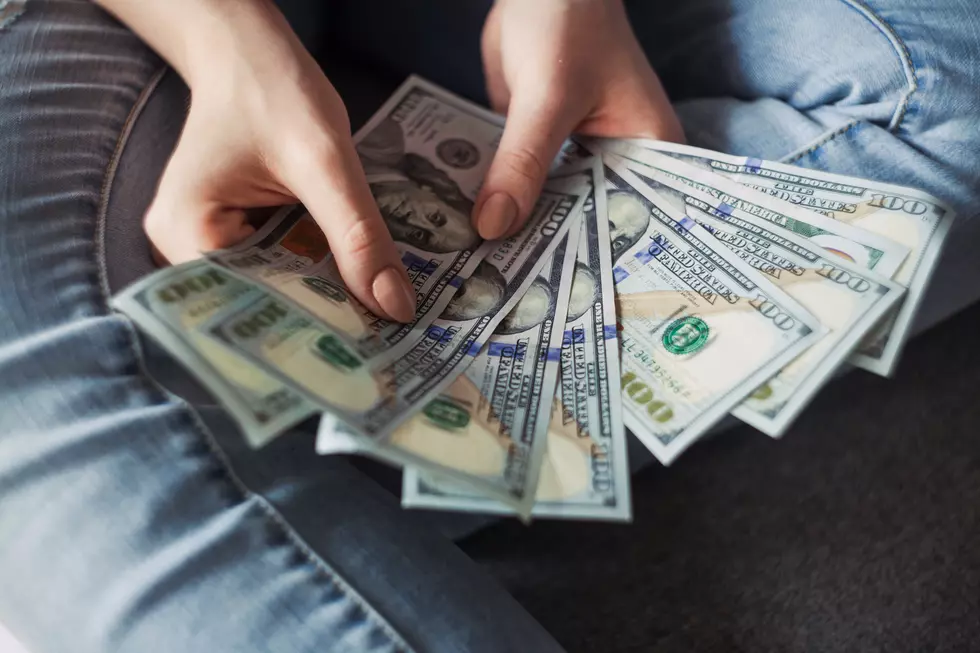 Latest Study: People Make the Most Money in This Binghamton Area
Photo by Alexander Mils on Unsplash
Every year during the holiday season, my wife and I take a ride around the triple Cities to look at all the holiday decorations that are on display at area homes. We've seen some amazing displays.
It sure makes our display of a couple of strands of lights lined around our front door look pathetic. But the upside is, once the holiday season is over, it's a simple takedown of the lights.
We try each year to pick different neighborhoods to check out, just to see what other homeowners have put up for holiday displays. And one of the things we notice during our travels, is the look of each neighborhood, including the style and size of the homes.
There are a lot of very nice homes throughout the Triple Cities, much nicer that where I live. With that, I took a look at what the highest-earning zip codes in the Broome and Tioga County areas are according to the website - Stacker from 2020.
Apparently, where I live, my zip code doesn't even rank in the top 10. Oh well, at least my taxes are lower than most. The five City of Binghamton zip codes didn't make it into the top 10 list either. The list was divided evenly between Broome and Tioga County zip codes.
For the complete list, visit the Stacker.com website. And now on to the list, beginning with zip codes in the Triple Cites area that did not land in the top 10:
Highest Earning Zip Codes From Broome and Tioga Counties
Highest Earning Brome & Tioga County Zip Codes
Highest Earning Brome & Tioga County Zip Codes
[via Stacker.com]
25 Stunning Photos From The Biggest Mansion In New York State
Want to take a not-so-little tour around the Fair Field Mansion? Take a look below, and then watch a video with more from the tour by clicking here.
Summer Dreams Will Come True in This Stunning Alexandria Bay Home
Many escape to Alexandria Bay on the St. Lawrence, but what if your next trip and every trip after could be enjoyed in the lap of luxury? Located at 45989 Wade Street in Alexandria Bay, is an absolutely stunning property that has been
listed for sale by Cathy Fiacco
Garlock of Garlock Realty. It could be yours for $1,299,000.
Look Around New York's Secluded and Romantic Willow Treehouse
The
Willow Treehouse
has received a 4.95-star rating from guests and over 523 reviews from people who all rave about their experience staying there. And the best part? This woodland paradise
Airbnb getaway
is only about two hours from Binghamton.