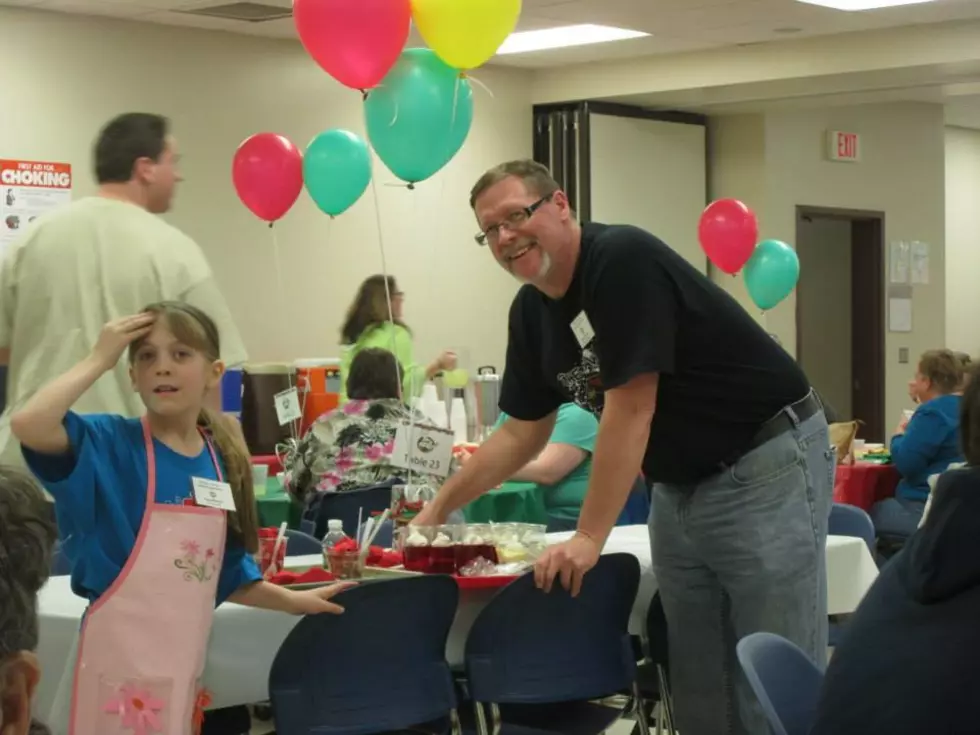 Here Is Why We Should Do Something Nice Today
Glenn Pitcher
By the way, if you haven't registered to vote yet, you only have until this Friday, October 9th. So do something nice for yourself and go here to find out more and remember to vote because this could be the most important election in our lifetime.
Enter your number to get our free mobile app
I'm not sure why "National Do Something Nice Day" is on October 5th but we'll take it. Did you know that real generosity is when you do something nice for someone who will never find out? That's right, you don't have to splash it all over Facebook.
Here's something else I discovered, when you do something nice for someone else that it helps me feel better and it helps my stress go away. We can all use less stress in 2020.
Stress can be a feeling that just won't go away, like a cold that lingers. So if you want to reduce stress then "do something nice" for someone else today...and every day.
I find it ironic that we are encouraged to do something nice without telling anyone, then hashtag it #DoSomethingNiceDay and post it on social media. Well, it is 2020, so nothing really surprises me anymore.
So what nice thing are you going to do today?
How to Find Joy in a Joyless Time