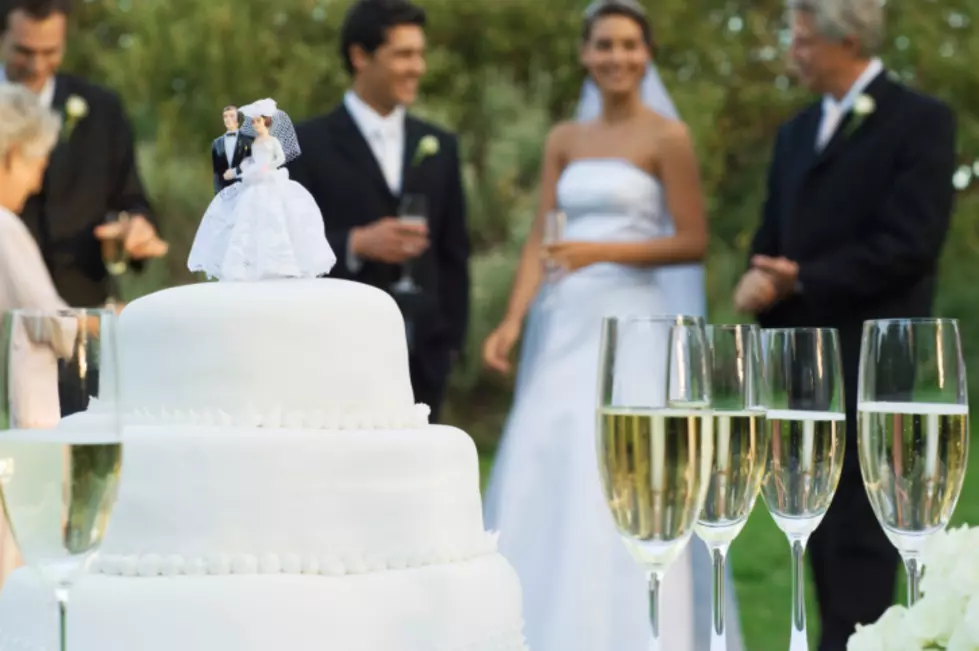 Here Are The Best Cities to Get Married in NY
Getty Images/Pixland
It's hard to believe it but we're only 5 months away from wedding season. Some cities in New York rank high on the list of best places to get hitched throughout the entire country.
According to CNN, the average cost of a wedding costs around $33,000.
If you're going to spend the equivalent of a new car on just one day you should really make it worth your while.
Wallet Hub, compiled a list of 182 cities that have the affordable venues, unique attractions and large hotel accommodations.
Anyone who's planning a wedding wants it to special. The state of New York might be the perfect place for your dream wedding. If you live in New York or on the east coast you may want to consider getting married in these cities.
New York City
Rochester
Buffalo
Yonkers