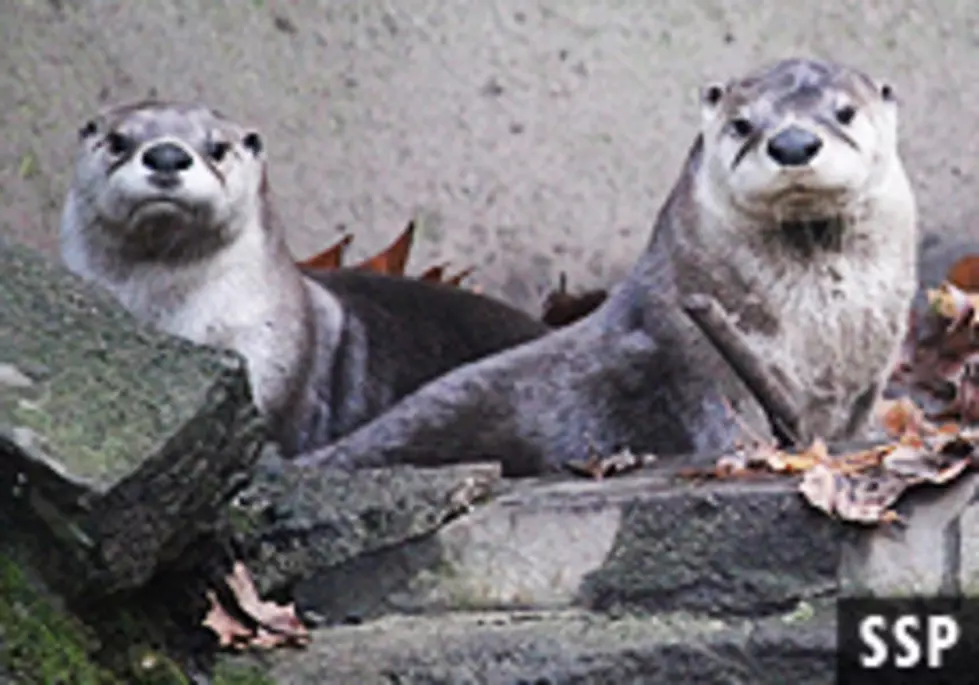 Grand Opening for the Binghamton Zoo Announced
Binghamton Zoo
It was Binghamton Zoo night at the Binghamton Senators on Friday night. I want to say "Thanks" to Rachel from the zoo for helping me out during Chuck-a-Puck at the game. I was losing my voice so she helped me out with the announcements.
The Binghamton Zoo is open weekends now and this weekend is Eggstravaganza. They are proud to announce that America's 5th zoo will be officially opened on Saturday, April 22nd for the season. They'll be open 7 days a week from 10 am to 4 pm.
Memberships are available now and it includes free zoo admission to families and individuals for one full year and special discounts on special events and more. There is a Members Only Night on April 22nd from 5 pm to 7 pm and you'll have a chance to meet the two newest otters, David and Kapuki.
98.1 the Hawk is happy to be partnering with the Binghamton Zoo for many events this season including Eggstravaganza this weekend. They are located at 60 Morgan Road in Binghamton.