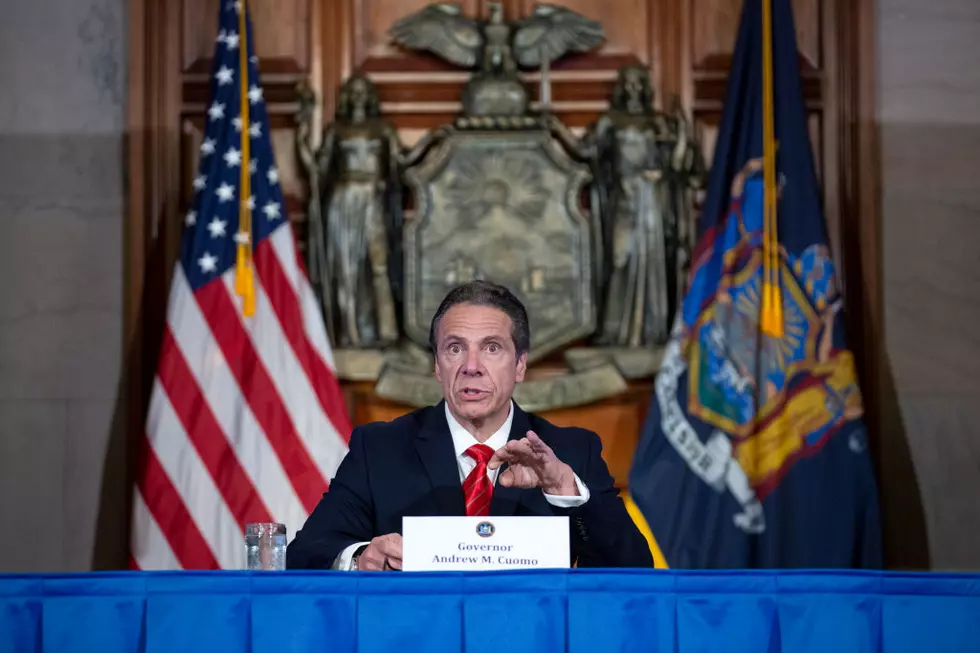 Gov. Cuomo Could Roll Back Guidelines For Bars And Restaurants
Getty Images
During his press conference today, New York State Governor Andrew Cuomo warned bars and restaurants that if they don't follow current state guidelines, he will be forced to roll back those guidelines making it harder for places to stay open during the COVID-19 pandemic.
Enter your number to get our free mobile app
One of the biggest issues that New York State is facing when it comes to bars and restaurants is compliance with the state guidelines.
Cuomo said in his press conference that there were numerous reports of crowding and mask violations at bars and restaurants across New York State.
The Governor could make an executive order that would force bars and restaurants to move back in phases while other parts of the community stay in their current phase.
As of today, Western New York remains in Phase Four which allows bars and restaurants to offer indoor and outdoor dining with social distancing and mask guidelines in place.
Also in order to be served alcohol, a customer must order food as well.
As of Sunday, according to the Governor, New York State has an infection rate of slightly over 1%.
You can watch the Governor press conference HERE
Erie County Executive Mark Poloncarz stated in a Tweet, that the county is enforcing the guidelines and making sure "Bad" owners are being dealt with.
If you wish to file a complaint against a restaurant in Erie County you can contact the Erie County Department of Health Environmental Health Office at (716) 961-6800 or you submit an online complaint HERE
The Top 15 Pizza Places in Buffalo