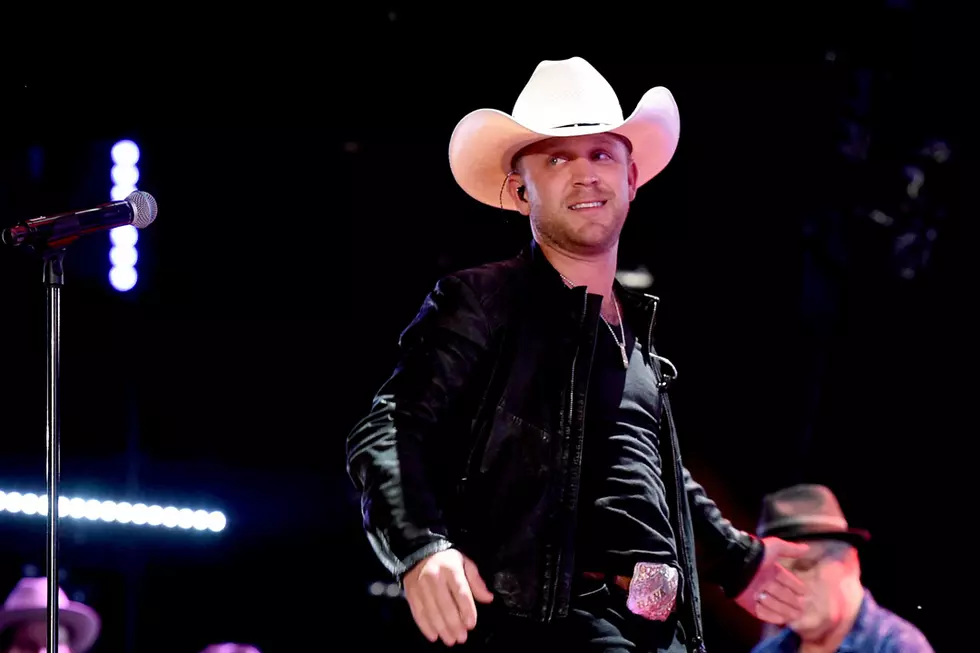 Got Ya Covered Video of the Week-Justin Moore [WATCH]
Rick Diamond, Getty Images
Many Country artists have paid tribute to their favorite rock bands and artists, Justin Moore and Carrie underwood covered this classic rock tune a few years, check out their versions here.
The song was originally released in 1985 on the album Theater of Pain and co-written by the bands leader singer Vince Neil.
Many rock bands have covered the song throughout the years and it was featured in the movie Hot Tub Time Machine and Finding Dory.
In 2009 Carrie Underwood featured a cover version on her 'Play On' album, it was never a hit but a great version  and tribute to one of the best hair bands of the 1980's.
In 2014 Valory Music released a tribute album that included a version of the song by Justin Moore, it was released on the hot country charts and made the top 40 peaking at position 28.
Justin actually had a special guest on his version, the bands leader singer Vince Neil.
Check out my "Got Ya Covered' video of the week Justin Moore with Vince Neil on 'Home Sweet Home'
Also check out Carrie Underwood's version too.