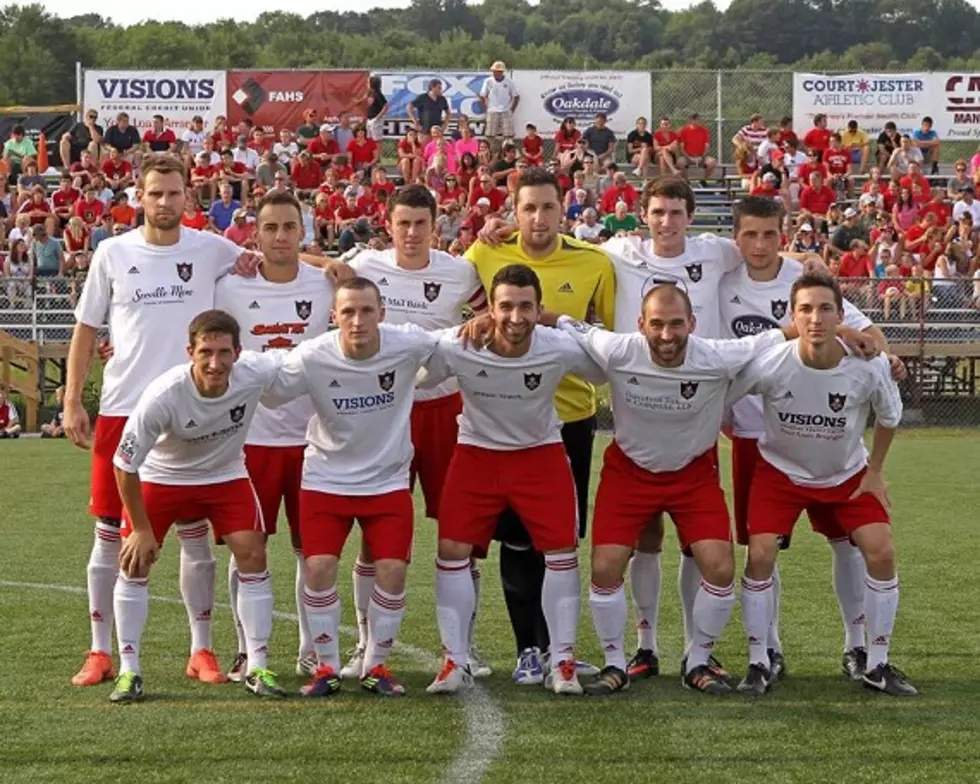 GBFC Thunder Men's Semi-Pro Soccer Season Begins at Home Tonight
Greater Binghamton FC Thunder
The players are local high school students including 14 year old soccer sensation, Aidan Marroquin, adults who coach the kids and international players hoping to realize a dream. I'm honored that a few years ago, I was the stadium announcer for this team.
Soccer fans are aware that on June 14th, their eyes will to turn to Russia for the first World Cup game and there is added excitement in the area and here's your chance to get your soccer fix.
Soccer is one of the fastest growing sports and it's your chance to see some of the best players in the country in our own backyard.Go here to see the player roster and the complete Greater Binghamton FC Thunder schedule.
It's time for the Thunder to roll tonight when Syracuse comes to the town beginning at 6 p.m.