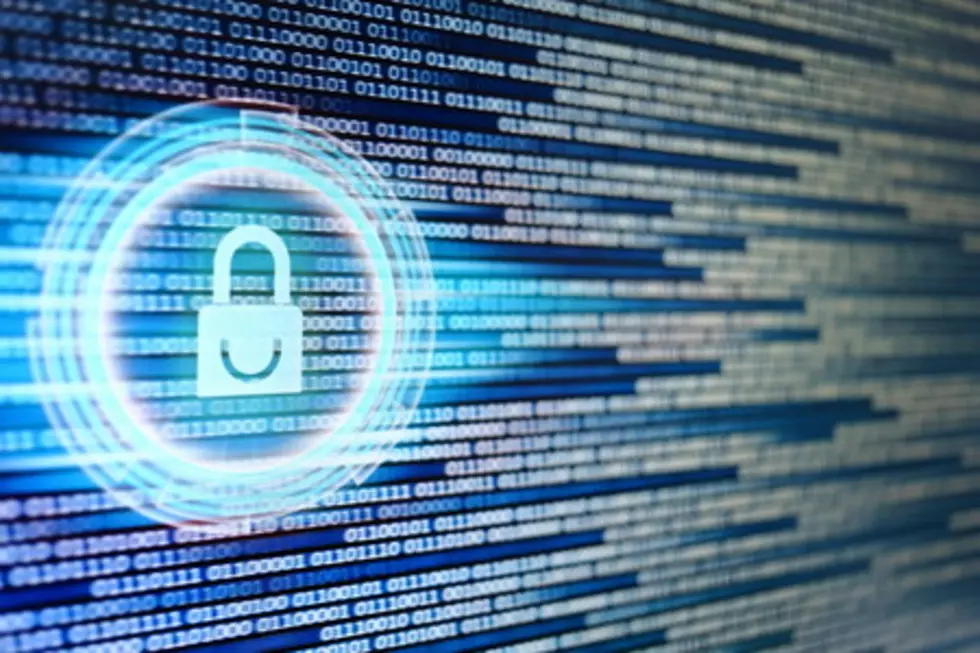 Equifax Data Breach Settlement Isn't Exactly Cut and Dry
ThinkStock
If you were one of the 147 million Americans involved in the Equifax security data breach, you should absolutely attempt to get some money from the company as part of their settlement with the FTC. Think of it this way, if you don't file a claim for money owed to you, this company and others involved in security breaches will have no real reason to increase their online security (to protect our personal information), unless they feel heavy pressure from the public.
Equifax has reached a $700 million dollar settlement with the Federal Trade Commission with $425 million dollars being given back to those affected by the breach which happened in 2017.
Rufo Sanchez
did the dirty work for us and this is what he discovered:
To find out if you were part of the breach all you have to do is visit the Equifax Settlement website and enter your last name and the last six digits of your social security number. Scared to provide this information? There really is no reason to be because Equifax already has that information and so much more and at least you'll know if your personal information is floating around in the hands of those who may wish to harm you. The steps to filing a claim with the FTC are very easy to follow and you can do it online in just minutes. Oh, and if you have some time on your hands and would like to read all 64 pages of the legalese regarding this case, have at it!