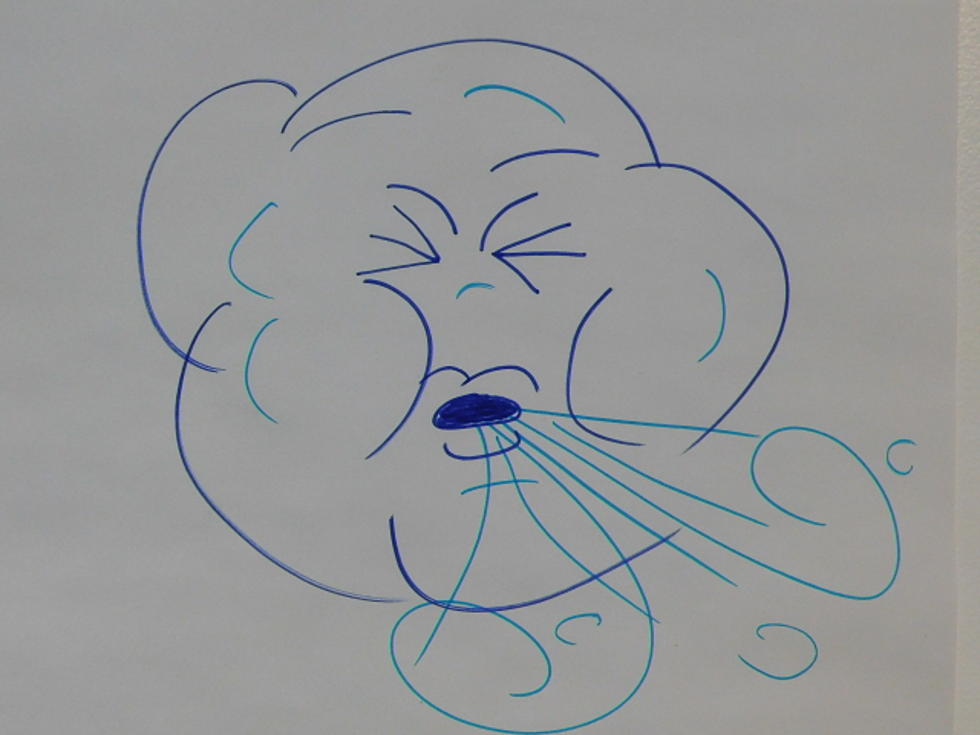 Driving Danger: Twin Tiers Under High Wind Advisory
Kathy Whyte/ WNBF News
High winds could be an issue through Thursday, December 1 with the National Weather Service issuing a Wind Advisory through 9 p.m. November 30.  
NOAA says wind gusts could reach up to 50 miles per hour over the Southern Tier, Central New York and Northeastern Pennsylvania with the higher elevations and the Finger Lakes getting the higher gusts.
The winds are expected to be strongest in the afternoon of November 30 and could cause some tree limbs to blow down with the possibility of a few power outages. 
Residents should secure any loose objects, particularly holiday decorations and garbage cans.
With rain also predicted, people are asked to make sure storm drains are clear of leaves and other debris to prevent pooling issues on roadways.
Motorists should keep a firm grip on the steering wheel and those higher-profile vehicles like vans and some Sport Utility Vehicles are most susceptible to being blown out of their lane of travel by a strong gust of wind broadside. 
Aside from keeping control while driving in the high wind, motorists have to be alert for debris and road hazards tumbling across their lane of travel, especially in residential areas where people may not have been considerate in stowing garbage cans, recycling bins and other objects in secure locations.
In advance of any possible power outages, residents should make sure their devices, like cellular telephones are fully charged, have a battery-operated radio handy as well as flashlights.
New York State Electric and Gas says power outages can be reported by calling 800-572-1131,
NYSEG says always stay away from downed wires.  There is no way for you to know if the wires are power lines or if they are live.  NYSEG says even lines that appear dead can be energized.  Stay out of flooded basements.  If you suspect a gas leak, get out immediately and get away from the structure before calling 911 or NYSEG at 800-572-1121 
The Five Most Confusing Traffic Mergers in Binghamton
Stressful Roadways To Travel On