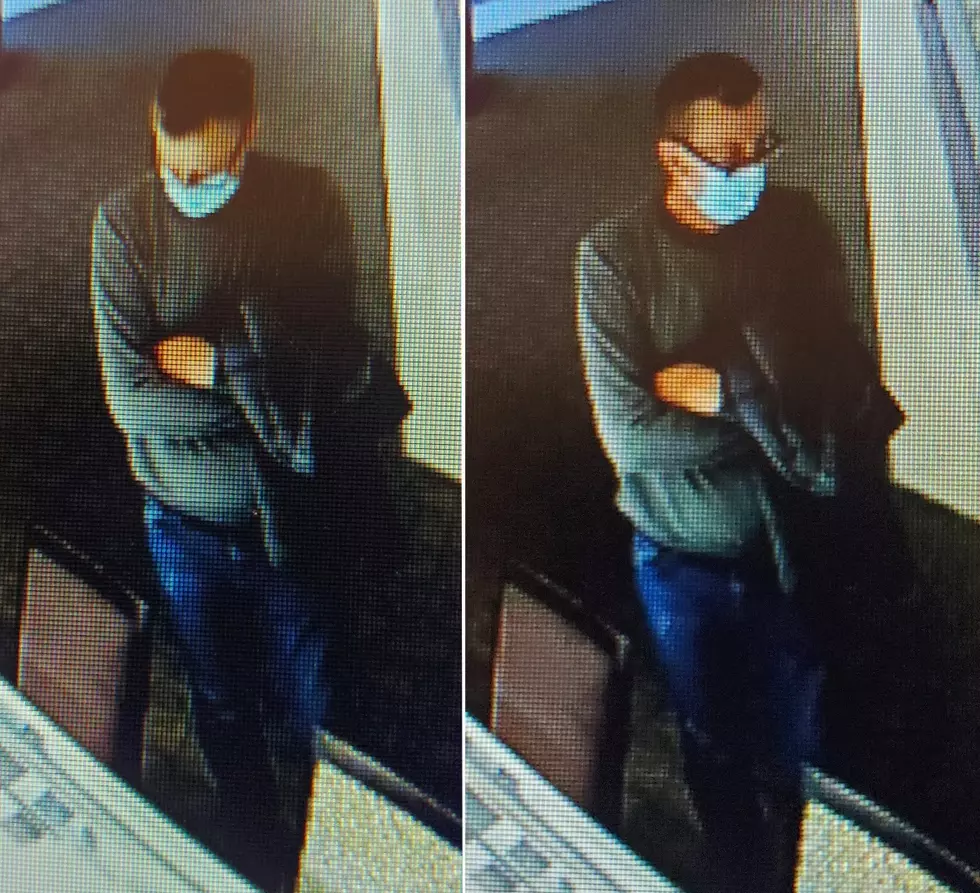 Destiny USA "Shopper" Uses Stolen Credit Card to Buy Jewelry
New York State Police-provided surveillance photo
New York State Police are looking for a man who used a stolen credit card to buy around $9,000 in jewelry.
The white man is seen on surveillance footage from the Kay Jeweler's at Destiny USA in Syracuse taken in April.
The man appears to be in his early 30s, of thin build and was wearing a mask. He had short-cropped dark hair and was wearing a grey, long-sleeve knit shirt and jeans. He had a black jacket draped over his arm and was wearing dark-rimmed glasses.
The suspect could be from outside the Syracuse area.
Anyone with information is asked to call State Police at (315) 366-6000.
11 Things That Scream Upstate New York
If you need to know anything about Upstate New York, know that its culture and tradition is distinct from the rest of the state.
Some things just make you sit back and say "wow, this is SO Upstate New York..."
Your Ghost Guide to The 50 Most Haunted Places in New York State