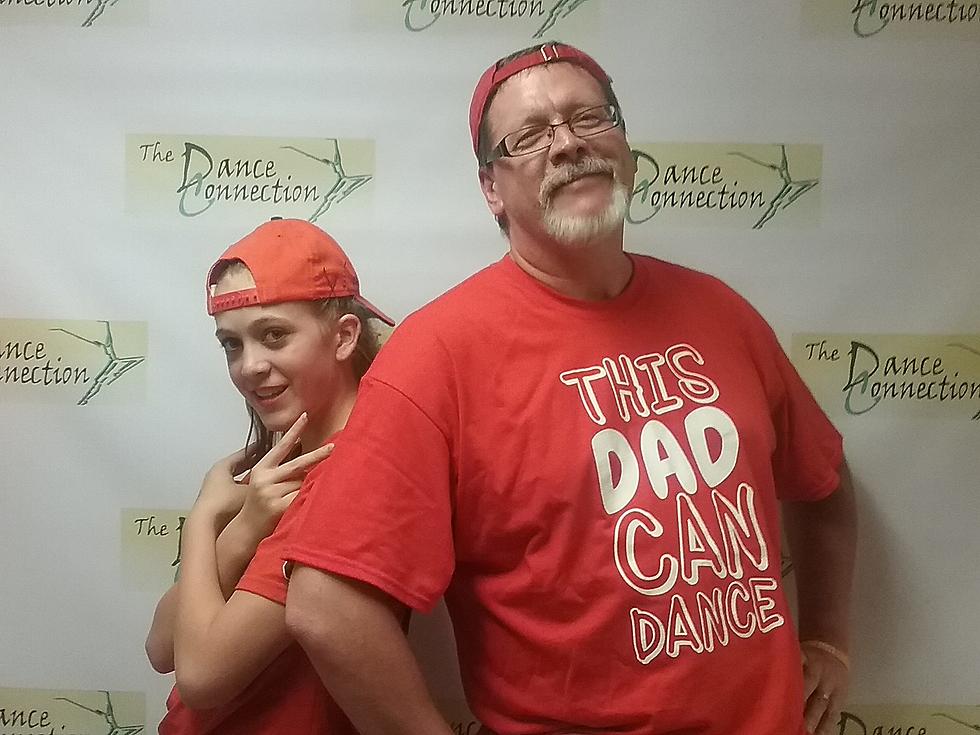 Binghamton Dance Company Planning Outdoor Community Stage
John Vinsevich
Everything has changed since March 2020 and most of it hasn't been for the better. Businesses and organizations had to shut their doors for extended periods of time and some of these establishments didn't make it.
One organization has preserved through this pandemic and they are looking to make things better for them and the people they are associated with. I'm talking about the Dance Connection 161 Castle Creek Road, Binghamton.
My daughter, Tara has been a member of the Dance Connection for nearly 10 years and she absolutely LOVES it. Ann Szymaniak is the owner and one of the most giving people that I've ever met and she is such a POSITIVE role model for these kids.
Ann and the Dance Connection do so much for our kids and our community. Every year (before the pandemic), they would host the "Big Gifted Give" event at the Chenango Bridge gymnasium. ALL of the proceeds would be given back to the community for programs that provide food, clothing, and emergency needs and to families in our area.
Another big event was the DC REVUE in June. Dancers young and old would perform jazz, contemporary, modern, ballet, and musical theater dance. One of the "highlights" of the DC REVUE is the Father/Daughter performance.
I've been fortunate enough to dance with my daughter for the past seven years and it is certainly a highlight for me. When the pandemic hit and changed everything, they had to shut down.
Dance Connection Crisis
They are operating again but because of capacity restrictions, it's going to be difficult for everyone to attend in person. This is where the Dance Connection is looking to make the best of a bad situation and make things better even after this crisis is gone.
There are dances waiting to be danced, songs waiting to be sung, performers waiting to perform and they are looking to build an outdoor stage. They are looking to have their recitals there this year and beyond.
They want to make their outdoor stage big enough so that 150 people can attend while staying socially distanced. Szymaniak wants to continue to use the community stage even after the coronavirus pandemic becomes an unpleasant memory.
Dance Connection Outdoor Stage Fundraiser
They have started a fundraiser with a goal of $50,000 and there are several ways that you can make a difference and help these kids. One way is by buying Brooke Barbecue on Wednesday, April 21st at the Bridgewater Church on Conklin Road in Conklin.
Nobody wants to cook during the middle of the week, so here's a chance to "eat out" and help them achieve their goal of getting an outdoor stage. You can also go here to find other ways to help the dancers have a performance with an audience in attendance.
Whenever we reach out to help anyone in need, we are all blessed. Thank you for being that blessing.
LOOK: The most popular biblical baby names
Own a Piece of Endicott History With the Pine Valley Campground