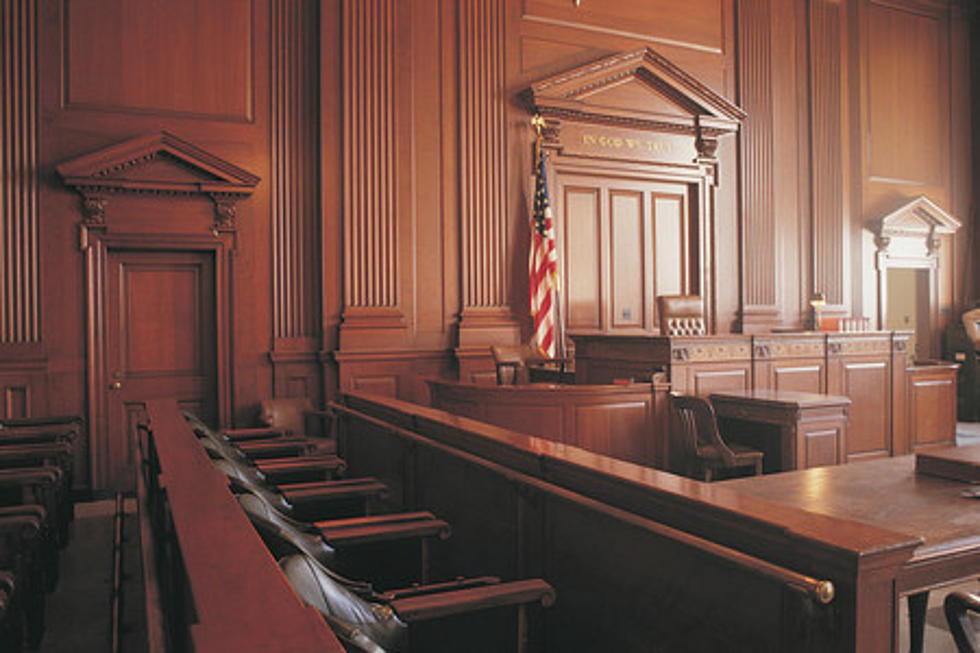 Conviction Stands in DWI Crash That Killed Owego Girl in Port Crane
Comstock
The conviction of a Port Crane man in the drunk driving killing of an Owego girl in the Town of Fenton in 2019 is upheld by the New York State Supreme Court Appellate Division.
Michael Gincerowski Junior was convicted of Vehicular Manslaughter and Aggavated Driving While Intoxicated for driving a Sport Utility Vehicle that hit and killed 16-year-old Constance Mazzarese as she was riding a bicycle along the shoulder of State Route 369.
The court ruled last week Gincerowski gave up his right to appeal under a plea agreement.
Broome County Sheriff's officials reported Mazzarese was riding with another teen along side of the highway at around 10 p.m. on June 22, 2019 when she was hit by a 2005 Ford SUV that swerved from the northbound lane onto the shoulder where the teens were riding.
Gincerowski was located a short time later at a nearby home.
He had originally been indicted on 17 counts but agreed to a plea deal of just two felony counts and was sentenced to five to 15 years in New York State Prison.
LOOK: 15 Discontinued McDonald's Menu Items
Then and Now of Businesses Around the Southern Tier