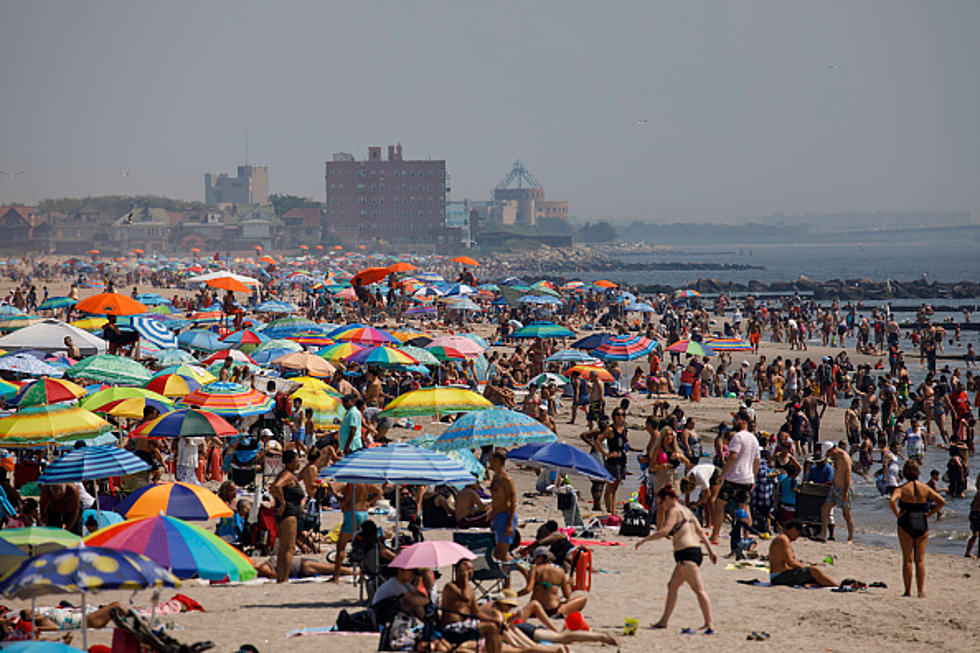 College Students Test Positive For Coronavirus After Spring Break
Getty Images
College Students do not listen to anything and honestly think everything is a joke. It's me I'm college students.
Enter your number to get our free mobile app
According to complex earlier this week after warning everyone in the nation to stay inside due to the virus going around, that didn't stop many college students from enjoying spring break in Florida. But did that come with a price?
Not only where the plane tickets cheap the rooms where too that's what drew the college parties goers to Florida.
Only 5 college students have tested positive for the virus but that's just the ones who have been tested what about the other 5000?