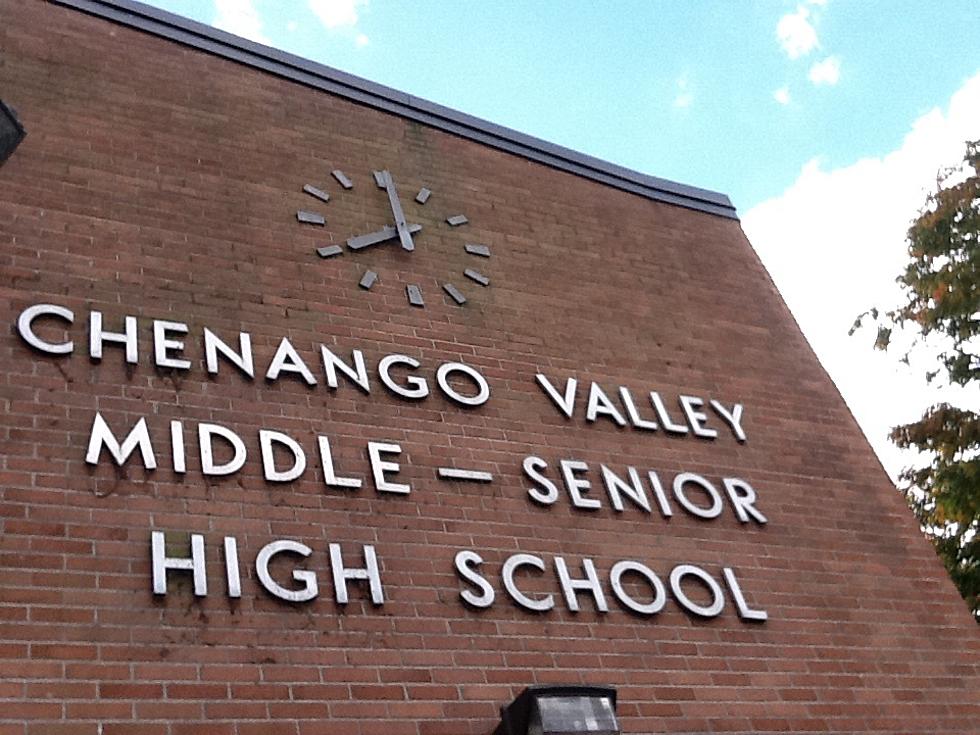 Chenango Valley Reacts to Groping Allegations
Photo: Bob Joseph/WNBF News (file)
 An independent firm to investigate sexual harassment complaints in the Chenango Valley School District.
At lunchtime on May 23, a reported 30 to 40 students staged a walk-out complaining their concerns expressed earlier were not being taken seriously by the district administration.
The administration is not commenting on details of the allegations or about the meeting held with students on May 19.
A letter from the administration tells parents the school officials are taking the initial allegations and additional concerns about broader cultural issues at the school seriously.
Anyone with concerns can report through the district's anonymous system:  https://app.sprigeo.com/district/chenango-valley-csd.
Beware of These 50 Jobs That Might Vanish in the Next 50 Years
Four Bizarre College Courses You Can Actually Take
Looking for a college course that isn't exactly the norm? These four definitely fall into the bizarre category!
Five Real Life Ways to Know You're Getting Older