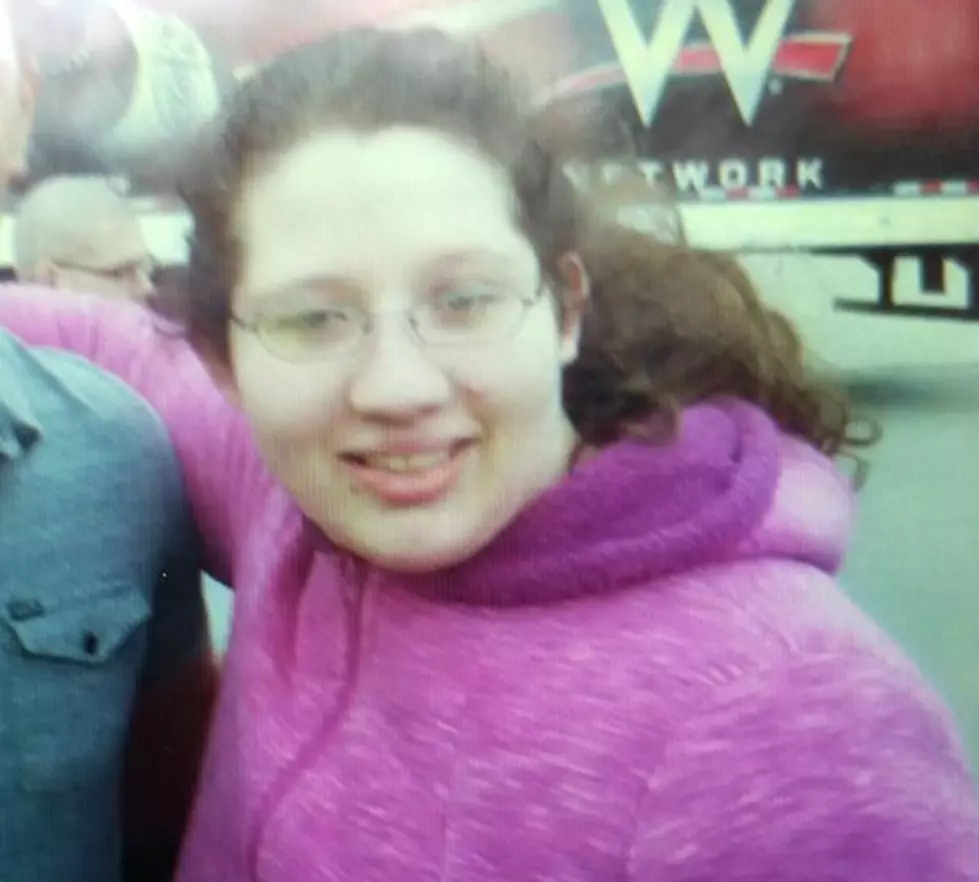 Chenango County Sheriff's Office Seeks Help Finding Missing 17-Year-Old Girl
Chenango County Sheriff's Office
UPDATE at 12:40pm on Friday, October 14th: We received a call from a family member and Angel has been found is doing fine. 
17-year-old Angel L. Kocijanski-Pruitt was last seen getting into a small gold-colored car with her small black dog and the car headed south toward State Highway 79. Kocijanski-Pruitt didn't seem to be distressed.
Kocijanski-Pruitt is 5'11" and weighs 240 pounds. She has long curly brown hair and blue eyes and was last seen wearing a very heavy camouflage coat.
If you know anything about the whereabouts of Kocijanski-Pruitt, please reach out to the Chenango County Sheriff's Office with any information at 607-334-2000.