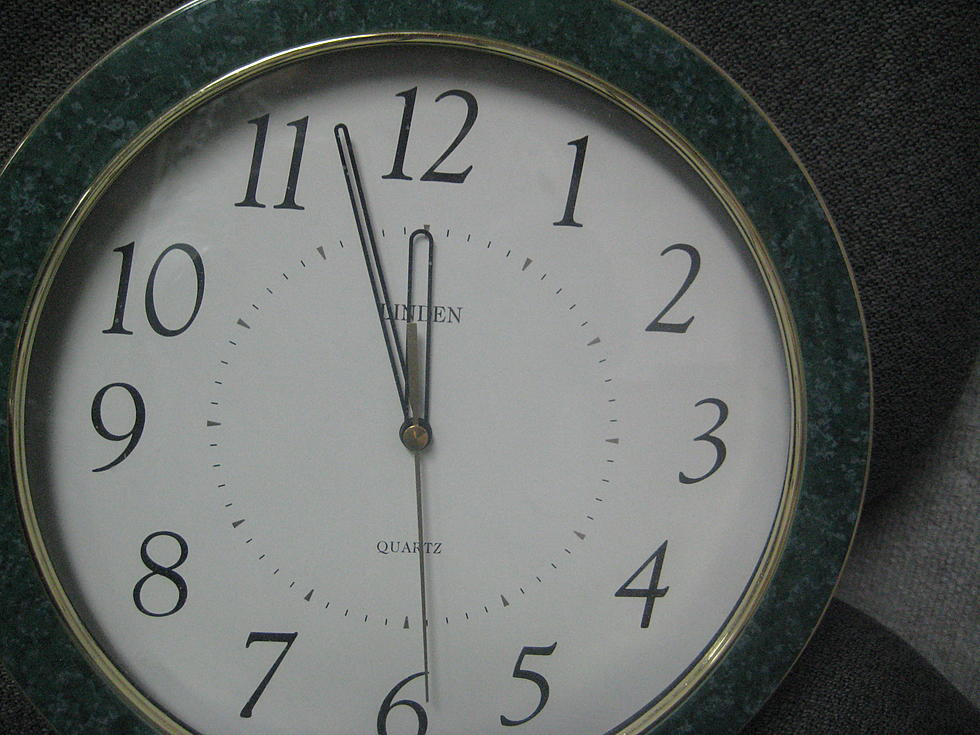 Change the Clocks, Check the Smoke Detectors
Kathy Whyte/ WNBF News
Standard Time returns on November 7 with everyone having to turn their clocks back one hour.
In addition to, theoretically, gaining an hour sleep, another benefit of the time change is it serves as a reminder at least twice a year for residents to check the batteries and condition of their smoke and carbon monoxide detectors.
The New York State Firefighters Association says regularly cleaning and checking the devices can save lives in a fire or furnace malfunction.
Most modern smoke alarms are closed and the batteries can't be removed, but there is an expiration date on the devices. Now is a good time to check that date and replace detectors as needed.
It is the start of the winter heating season when house fires normally see an increase, many times due to furnace problems as the heat starts to be put on for the first time.
The American Red Cross, meanwhile, has an ongoing program that assesses home and makes recommendations about smoke detector placement and fire safety measures.  Free smoke detectors are even installed under the program. Call the Southern Tier Chapter of the American Red Cross at (607) 785-7207 for information or go to www.redcross.org/local/new-york/western-and-central-new-york.
LOOK: 30 fascinating facts about sleep in the animal kingdom
LOOK: Here Are the 25 Best Thanksgiving movies of all time