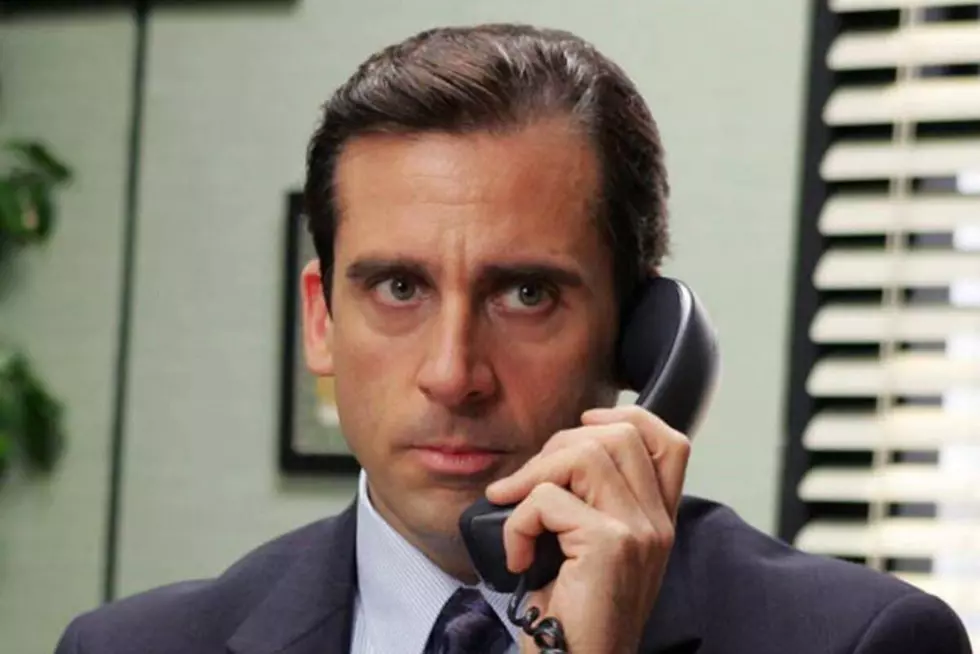 Do You Remember Secretary's Day Episode On 'The Office'
NBC
The last full week in April is "Administrative Professionals Week" and here is a way to honor those that make us look good all year long. It all started with a one day celebration called "Secretaries Day" in 1942 by the National Secretaries Association.
The week-long celebration ran from June 1st to June 7th. In 1955, Secretaries Week was moved to the last full week of April With Wednesday marked as "Secretaries Day." The name has changed several times since then.
In 1981, the name was changed to Professional Secretaries Week and it was changed again in 2000. They wanted to include all of the responsibilities and job titles of the administrative staff, so it was changed to "Administrative Professionals Week."
The names have changed through the years as well as their responsibilities, so now is a great time to honor them. Sometimes you don't realize how valuable they are until they leave, so don't let that happen to you. ..
Secretary's Day Episode On 'The Office'
In 2010, The Office honored the hard working Administrative Professionals with their very own episode. It was written by Mindy Kaling (Kelly Kapoor) and it was the second time that Steve Carell (Michael Scott) directed an episode of "The Office."
Here's the story line:
Things don't go as expected when Andy tries to make his girlfriend Erin's Secretary's Day a special day. Erin learns of Andy's previous relationship with Angela and things do not go well from there. Celebrate Secretary's Day with The Office here. 
Binghamton Townsquare Media's Administrative Professional
Our Administrative Professional (and so much more) is Debbi. She wears many hats and like so many others, her responsibilities have grown through the years. Even with all of her duties, she still finds time to help fix my mistakes with a smile...and a five on the side. I've spent five bucks in worse ways for sure.
This year, "Administrative Professionals Day" falls on Wednesday, April 26th. So don't forget to get a gift for that person that makes you look good every day and all year long. When I asked Debbi what she would like as a present this year, she said "flowers." Since it's a celebration, I think I'll get her a couple bags of cake flours for Professional Administrative Day.
QUIZ: Can you identify 50 famous companies by their logos?
How well do you know the logos of 50 of the world's most famous companies? Keep scrolling to see if you can guess which icon belongs to which brand.