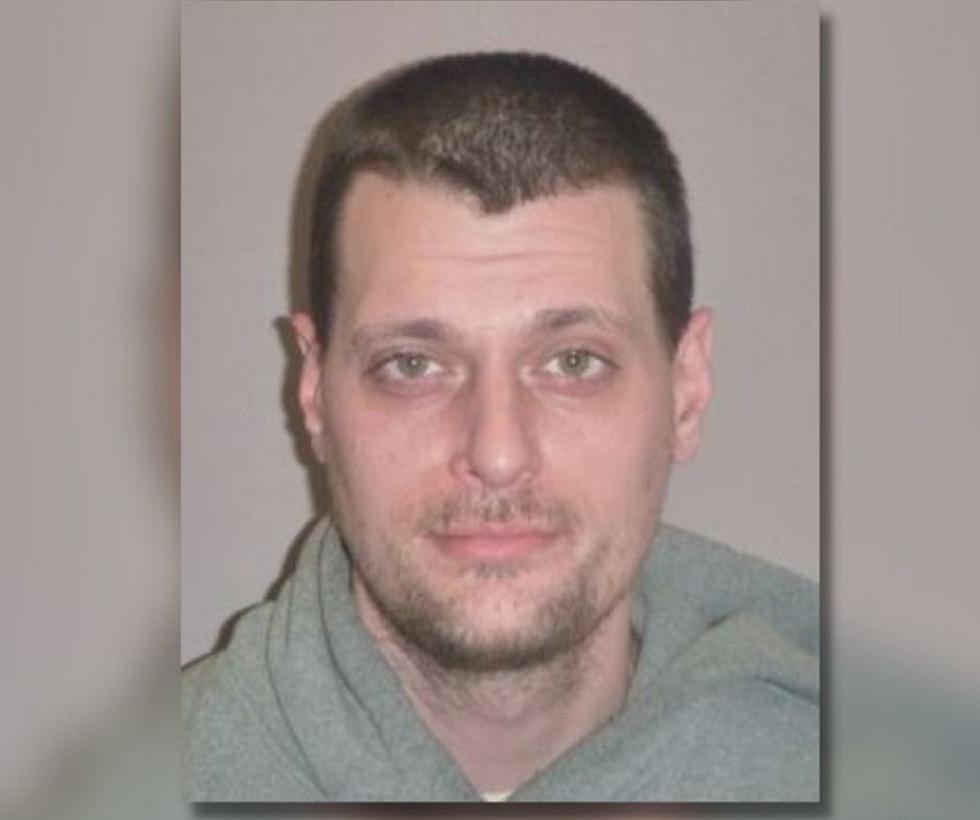 Broome Sheriff's Office Looks for Sex Offender for Probation Violation
Broome County Sheriff mug shot-Casey Lyons
Broome County Sheriff's officials are looking for a Town of Union man wanted for violation terms of probation for Endangering the Welfare of a Child and his Sex Offender Registration terms.
Casey Lyons was last known to be in the Robinson Hill Road area.
Lyons is being featured by the Sheriff's office as its weekly outstanding warrant.
Lyons is white with short-cropped brown hair, hazel eyes and a scruffy mustache and goatee.  He stands six-feet, one-inch tall and weighs 170 pounds.
Anyone with information is asked to contact the Sheriff's Office tip line at (607) 778-1196 or go online at www.gobroomecounty.com/sheriff/warrants.
Ranked: Broome County's Best Pizza
If you're from Broome County, you know how fierce the great pizza debate is. Are you a Nirchis fan, or are you team Brozzettis? No matter how many of these pizzas you enjoy, deep down everyone has their favorite.
To finally put the pizza dispute to rest, we've turned to Yelp! To tell us who REALLY is Broome County's Best Pizza...
Will your favorite pizza place make the list? Did Yelp! Leave anything out?
10 Old Fisher Price Toys That Are a Blast From The Past