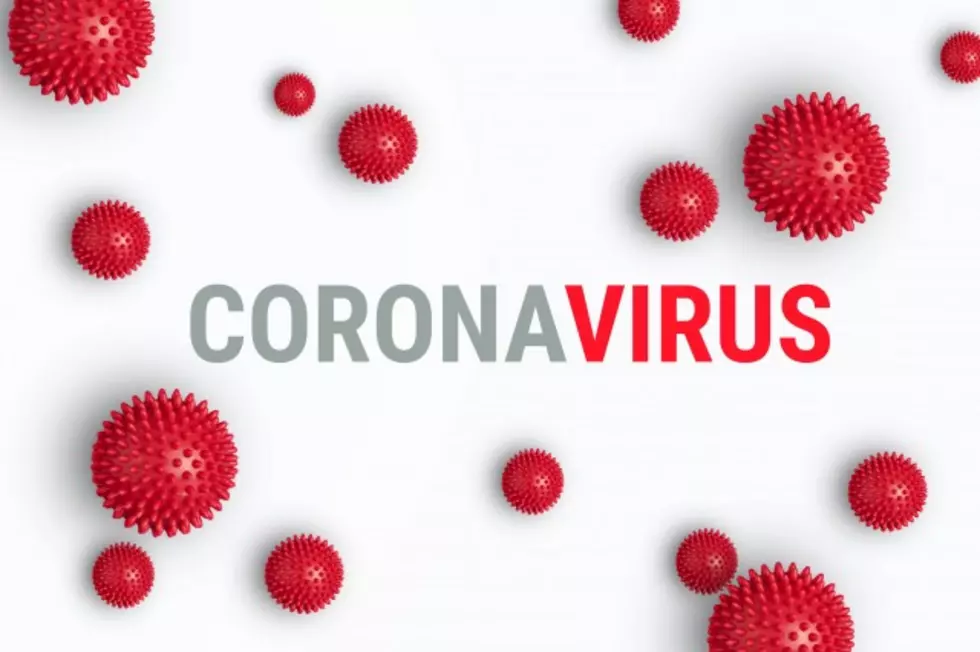 Broome Reports Another Coronavirus Death at Willow Point Nursing Home
Getty Images/iStockphoto
Another resident of the Willow Point Nursing Home in Vestal has passed away due to the coronavirus.
Broome County Executive Jason Garnar May 28 announced a woman in her 90s became the 42nd victim of COVID-19. There were 11 new positive cases in Broome, bringing the county total to 538. 
Chenango County reports 125 COVID-19 cases with five deaths.  Delaware and Tioga County numbers remain unchanged.  Delaware County had 73 coronavirus cases and four deaths while Tioga County has 136 cases since the pandemic appeared and 21 deaths.
New York State reported 74 new coronavirus deaths again May 28 and 1,768 new cases.  New York has had a total of 366,733 cases of COVID-19.
Self-Care Practices During Covid-19