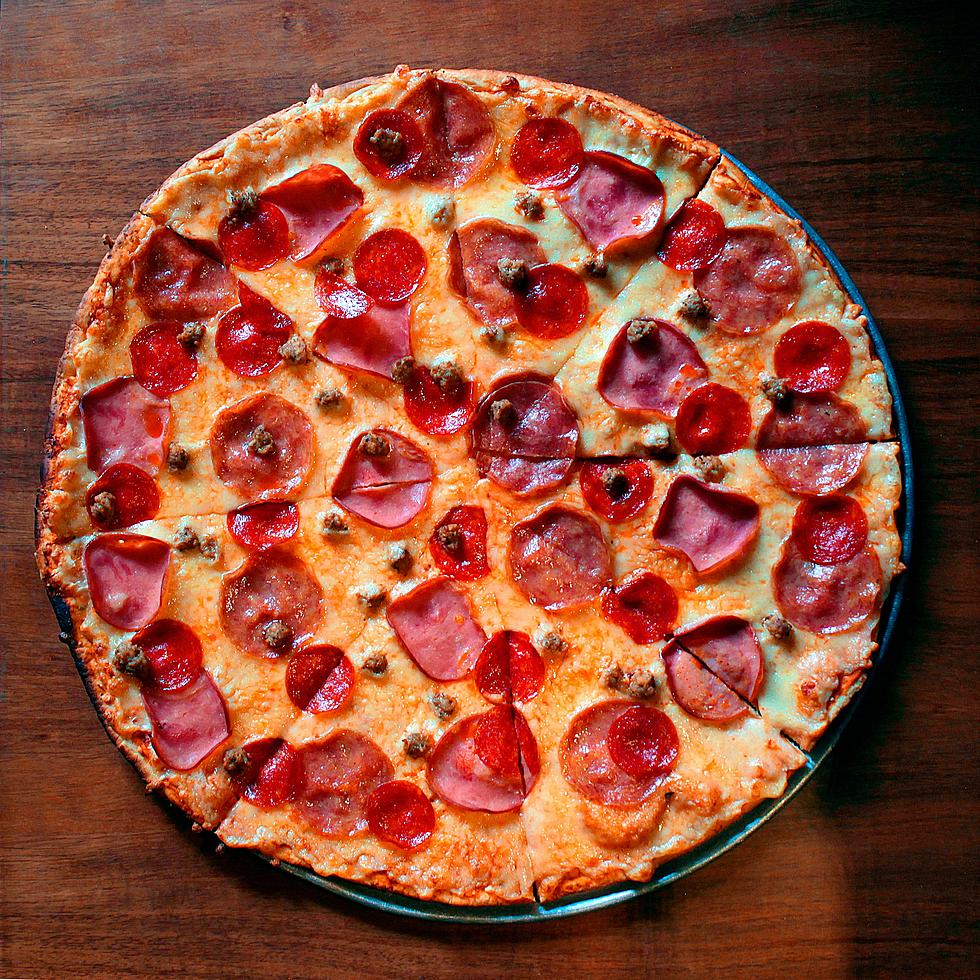 Binghamton, New York Area Pizza Places Locals Say Serve Up Super Slices [GALLERY]
Photo by Fernando Andrade on Unsplash
How many ways can we talk about pizza and our favorite type of pizza? Well, according to our radio listeners and website readers, a lot. And I have to agree.
When you go online to check out something on the internet, do you seem to see advertisements about something you may have recently searched for? Well, I have. And not too long ago, I was looking at one of those portable pizza ovens. You know, the one that says you can cook a homemade pizza in just about 60 seconds.
Well, I would really like one, but my wife says no. She insists that I would use it 2 or 3 times and then it would end up in the kitchen gadget graveyard. I can't say she's wrong. I like that the pizza could cook in 60 seconds, but just how long will it take to prep the pizza? That would probably be the deal-breaker for me. And because of that, I prefer to visit one of many great area pizza restaurants instead.
Last week, I wrote an article about the 20 best places for pizza in the Greater Binghamton area according to the website Yelp! Those are 20 great places, and as I always do, I ask if there are any others that should be on the top 20 list.
Well, I received a lot of responses through our social media sites stating favorite area pizza places that our listeners and readers enjoy. Some of these places I have never visited before, but must check out. Here are some of our listener and reader responses. If your favorite pizza restaurant is missing from our lists, let me know!
Your Favorite Area Places For Pizza
Top Spiedie Places In The Southern Tier
DITCH THE DRIVE-THRU: How To Make A Breakfast That's Cheaper Than Fast Food
Six Quick and Flavorful Ways to Jazz Up Your Popcorn