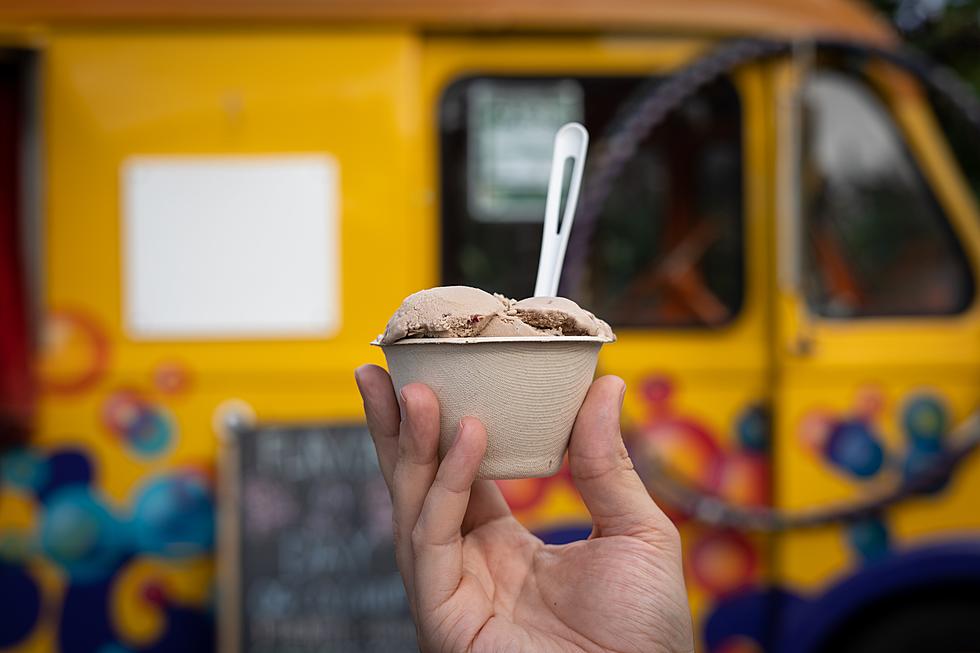 Let Someone Else Cook Tonight Because Binghamton's Food Truck Festival Is Back
Alexandra Tran via Unsplash
This week has been a brutally hot one with scorching temperatures and oppressive humidity. Summer has officially arrived in the Southern Tier as has the game of figuring out what to have for dinner when it's simply too hot to cook.
While most of us run as far as we can from anything that involves standing over a hot stove when the temperature rises, there are some who live for it and look forward to creating something special for us to eat. Those people are saints.
For nearly a year and a half, Binghamton area eateries churned out food for us to have delivered or to carry out but now that New York is fully open, we no longer have to eat within our four walls, we can go outside and we can be with people. What a glorious feeling that is!
If you've been craving interaction with other humans and if you're in no mood to make dinner tonight, pack up the kiddos and head to the historic Lackawanna Train Station on Lewis Street in downtown Binghamton (near the Mirabito Stadium where the Binghamton Rumble Ponies play) for the Trucks on the Track Food Festival.
Admission to Trucks on the Tracks Food Festival is free and will feature over 25 food trucks and vendors. Bring cash and get ready to feast on everything from BBQ to plant-based foods, ice cream and iced coffee, Latin and Filipino foods, and so much more!
The Trucks on the Tracks Food Festival will run from 5:00 p.m. to 8:00 p.m. this evening, Thursday, July 1, 2021. You can also expect there to be live music at this family-friendly event.
Where To Celebrate the 4th of July in and Around Binghamton
Roadtrip, Anyone? Ten Fun Towns To Visit That Are Less Than Three Hours From Binghamton
Ways To Keep Your Dog Calm During Fireworks
Where To Find Free Summer Meals for Kids and Teens in Broome and Tioga Counties