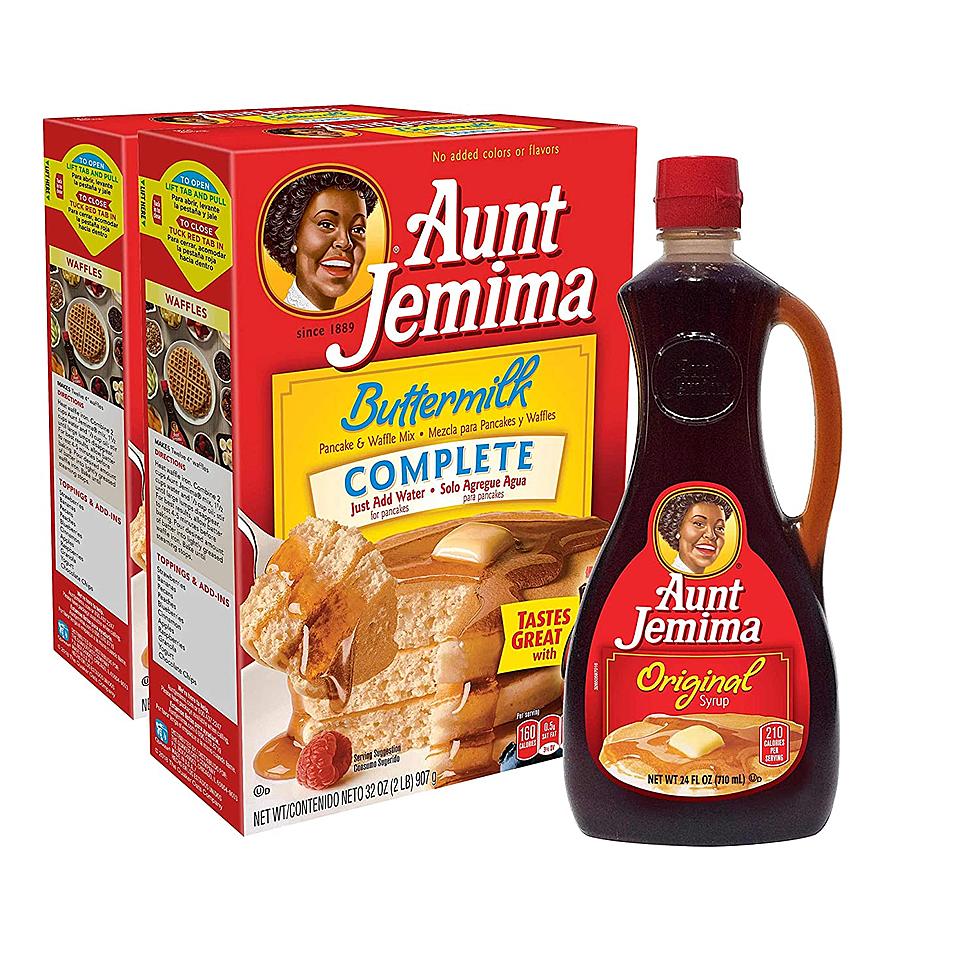 Did You Know Aunt Jemima Lived in Upstate New York?
Photo Credit - Amazon
On June 17th, Quaker Foods announced that they are getting rid of the name and image of the Aunt Jemima brand after 130 years. Most of us know by now that Nancy Green's likeness was the original face for their pancake boxes and syrup bottles.
Enter your number to get our free mobile app
According to Spectrum News, many people recognize that Anna Short Harrington was the next face for their brand. Did you know that Anna Short Harrington came from Upstate New York?
She came to Syracuse as a maid and she began cooking for several Syracuse fraternities. Her pancakes become legendary and she took her talents to the New York State Fair and that's where her life was changed. Her cooking was so delicious that she was hired by Quaker Oats to be the new face of Aunt Jemima.
She becomes a national celebrity and represented the brand for many years. So why haven't we heard of Anna Short Harrington in 2020? I'm sure inequality had a lot to do with it. Here is what we do know.
She lived in the Syracuse area for 25 years and owned a house in the 15th ward. She died in 1955 and was buried at the Oakwood Cemetary. Her home, along with many others, was destroyed when they were constructing  I-81 in the 1960s.
That's about all we know about her, but that's more then we knew before Quaker Oats retired the brand.
[via Women's Health/Spectrum News]
Seven Major Foods With Upstate New York Roots
READ ON: See the States Where People Live the Longest
Read on to learn the average life expectancy in each state.
35 Famous People With Ties to the Binghamton Area