Mexican-American Superstar Jenni Rivera Presumed Dead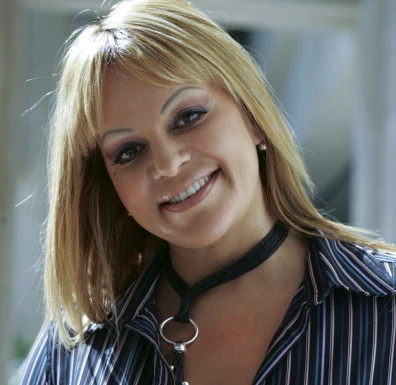 The music world is mourning the presumed loss of Jenni Rivera, an American born singer who became a Mexican-American superstar.  Rivera was on board a plane that crashed shortly after takeoff in Mexico on Sunday. She was 43. Rivera was named one of the 25 most powerful women by People en Español and reportedly signed on recently to do a comedy pilot for ABC.
While the death of Rivera has not been made official, her family members in the United States have told Telemundo they strongly believe she perished as a mangled California driver's license with Rivera's name and picture was found in the crash site debris.