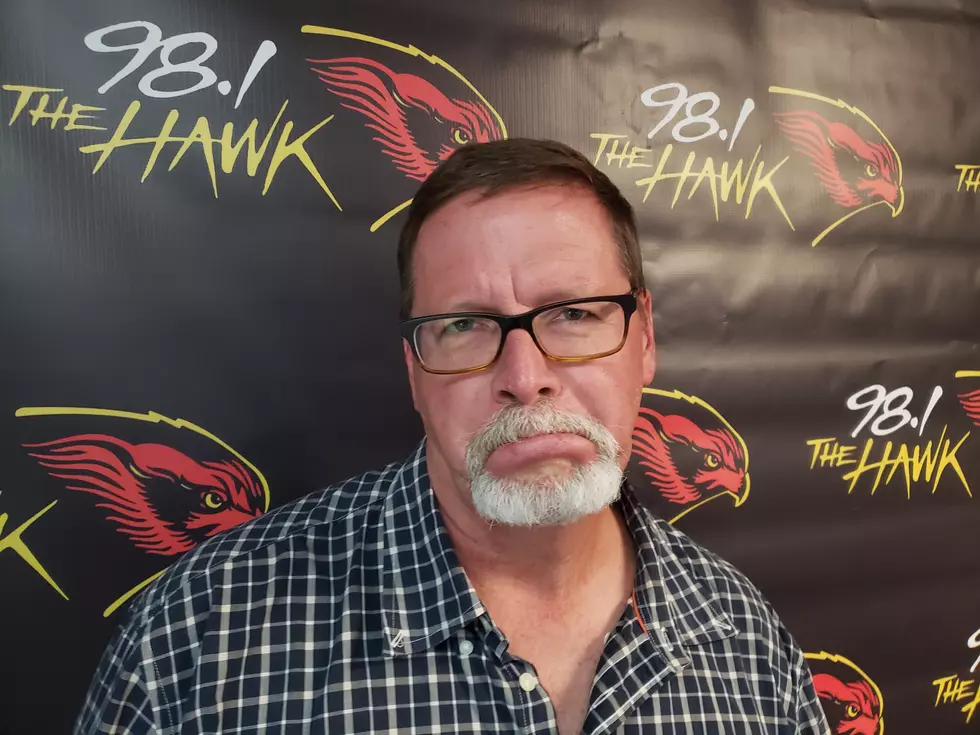 One New Dictionary Word Has Glenn Very Sad Today
Traci Taylor
Merriam-Webster has announced the 533 new words that they're adding to the dictionary and one of the words has me feeling sad today.
Escape Room: " A game in which participants confined to a room....are given a set amount of time to find a way to escape by discovering hidden clues and solving a series of riddles or puzzles.
Deep State: An alleged secret network of especially nonelected government officials....operating extra-legally to influence and enact government policy.
Finally, the word that has me a little unhappy today:
Dad Joke: "A corny and generally unfunny joke, reminiscent of the types of remarks made by middle-aged or elderly fathers.
So why does this word have me disappointed? Not the elderly father part, because when I think elderly, I think wise. I'd love to have people think I have wisdom. It's the "generally unfunny" part of the noun.
People laugh when I tell a Dad Joke, so I figured it must be funny. Have I been wrong all this time? Tell me this joke isn't funny:
Tara asked me to put the cat out. I said, "Why, is it on fire." Ohh, on second thought, I see what they are talking about.
Sadly my words "Pavlov Dog" and "Love and Giveation" didn't make it again this time. You can go here to see the rest of the list.