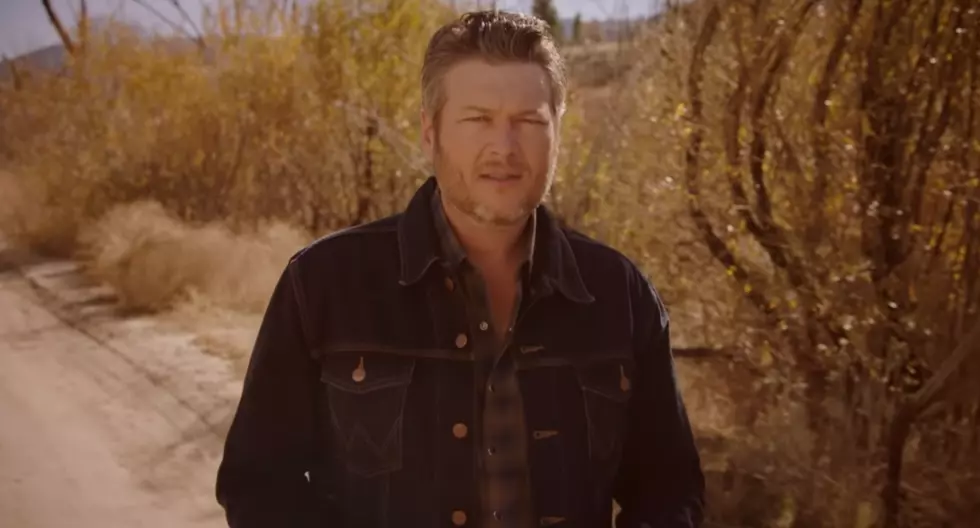 Win Blake Shelton Tickets Just in Time for Christmas
Courtesy of Blake Shelton YouTube Channel
Download the 98.1 The Hawk App, and we'll send you a Secret Santa Code Word twice a day. Make sure you remember these two (2) code words!
Code Word 1 will help you win with Glenn & Traci on The Hawk Morning Show.
Code Word 2 will help you win with Jay on the drive home from 3-7pm.
Be the 9th caller at 720-9801 when we ask for the Secret Santa Code Word, tell us the corresponding codeword and you won't have a Blue Christmas, because you'll be with Blake and all his friends.
We'll be taking winners every weekday from December 10 through December 14!
We're making spirits bright and a little more twangy by becoming your Secret Santa on 98.1 The Hawk.
FRIDAY DECEMBER 14 - CODE #1: STOCKING
FRIDAY DECEMBER 14 - CODE #2: BELLS