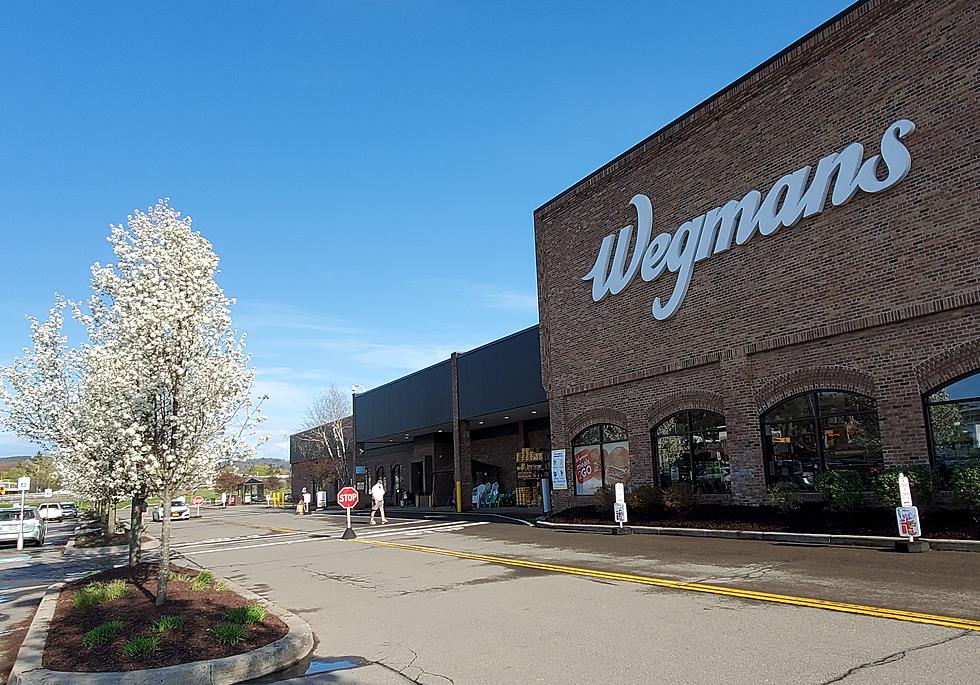 Wegmans Is Discontinuing This Popular Store Brand Item
Bob Joseph
Wegmans announced that it is discontinuing one of its popular store brand items and there are a lot of mixed feelings about it but mostly the response from customers has been very positive.
The Wegmans brand of soda is called WPOP which customers know for having a big "W" logo on the front of the bottle.
Wegmans has been selling their store brand generic soda in all of their stores since the 1990s. However, they are going to stop selling it because customers are really upset about the artificial ingredients that it is made with.
According to Supermarket News, the Wegmans brand of soda contains ingredients like aspartame and high fructose corn syrup and Wegmans realized that the soda doesn't align with the "Food You Feel Good About" policy they've been pushing in recent years.
Wegmans To Discontinue Their Brand Soda
In a message to their customers, Wegmans announced that they were going to discontinue the Wegmans brand soda and said, "We are discontinuing our Wegmans Brand Soda. Our 'Food You Feel Good About' banner stands for no artificial colors, flavors, or preservatives."
Wegmans continued saying, "We are discontinuing Wegmans Brand Soda because it contains artificial ingredients like aspartame and high fructose corn syrup."
Wegmans wants their customers to know that they're all about helping people live better lives by providing exceptional food, which is why they're getting rid of their store brand soda but they say they are still committed to finding the best possible options for their customers.
The Five Largest Food Recalls in History That Shocked Americans
Some recalls stand out above the rest because of their magnitude. These are five food recalls that were so serious that they caught the collective attention of the nation.
Best Reactions To People Finding Out That Spiedies Exist
The Twitter account "
Regional American Food
" recently featured the Southern Tier's humble spiedie, exposing its 87K+ followers to the delicious treat. Here are some of the best reactions to people finding out what they are.