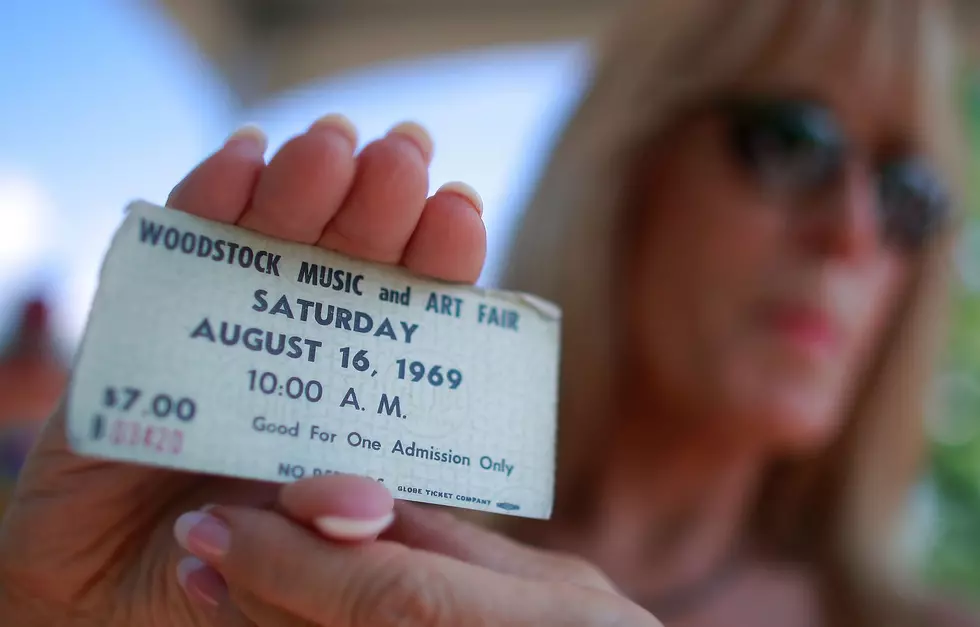 Watkins Glen Cancels Woodstock 50 Deal
Getty Images
While Woodstock organizers have said the festival will go on, this could officially put the 50th anniversary festival to bed.
This has been an ongoing saga this Spring: Would Woodstock 50 go on after investors back out? Well, now the venue has backed out too. According to a News 10 story, Watkins Glen cancelled the site license issued to the festival today and will no longer be hosting the event. News 10 says the festival organizers have not responded yet to losing the license.
Barring a miracle, this has to officially mark the end of any chance of this festival actually happening this summer. We are 2 months out from the original festival dates of August 16th to 18th, and now organizers are looking for investors and a venue. It does not look good at this point, unless organizers can reschedule to a later date this year at a new venue. A fall festival would actually work in Upstate New York - we'll see what develops!