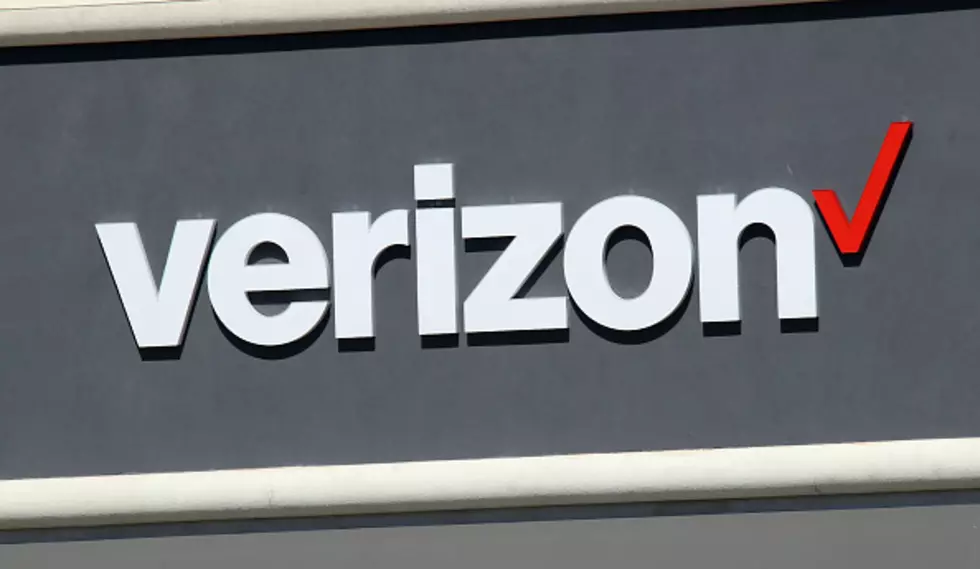 Verizon Hiring Roughly 1,000 Work-From-Home Jobs
Getty Images
Working from home has been more of a normal work life since the COVID-19 pandemic in March. If you want the "work-from-home" lifestyle, then this might be for you.
Enter your number to get our free mobile app
According to WIVB, Verizon is hiring nearly 1,000 work-from-home positions.
The exact number of hires will be 950. Verizon switched to 90 percent of its employees to work from home and now they're prepared to add to their workforce.
These new jobs will work from home permanently.
Full-time customer service positions for Verizon will require a high school diploma or GED.
Other qualifications include one or more years of customer service or sales experience. Willingness to work evenings, weekends and holidays. Also, work split shifts if necessary.
Many of the listings require a residence in that particular state.
You can find out more on Verizon's website.
I'm thinking even more companies will be hiring work-from-home positions in the coming months. This could be part of the "new normal."
READ MORE: See 50 remote jobs that can pay well
Beware of These 50 Jobs That Might Vanish in the Next 50 Years