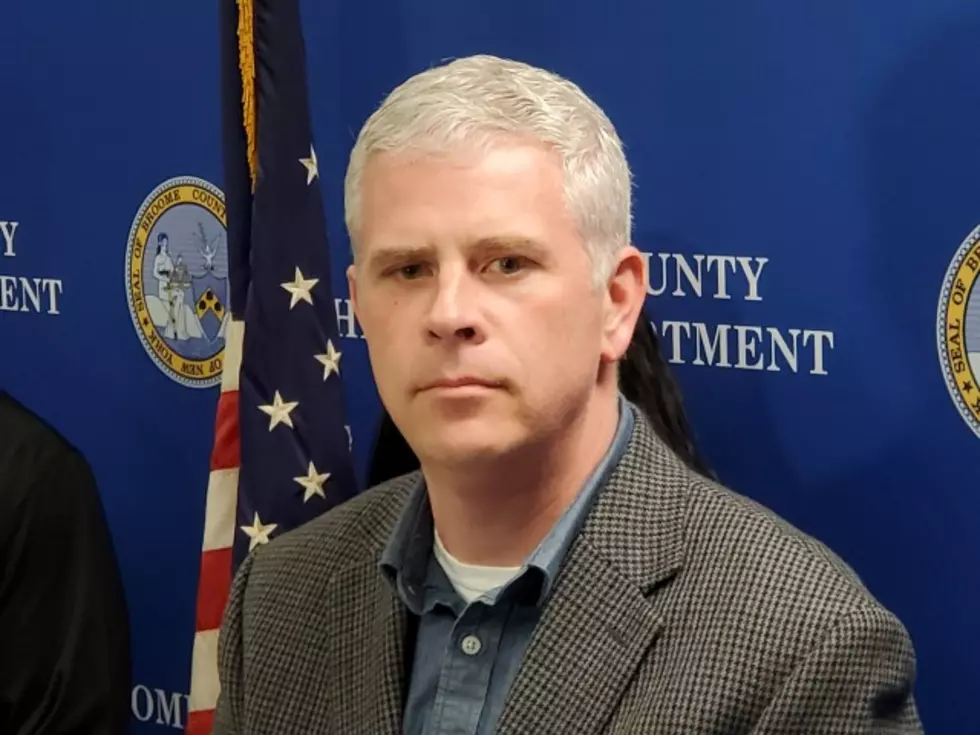 Two Coronavirus Deaths Reported at Willow Point Nursing Home
Photo: Bob Joseph/WNBF News (file photo)
Broome County Executive Jason Garnar reports two more deaths from the coronavirus, both of them women who were living at the county-run Willow Point nursing home.
Just days after reporting the first positive case there, Garnar says 13 residents and 8 staff are now reported to be positive. Additionally, a woman in her 70s and a woman in her 80s who where residents at the home on Vestal Avenue succumbed to COVID-19.
30 people have died from COVID-19 in Broome County and the county reports 419 total positive cases since the start of the pandemic in mid-March.
The County Executive says he would expect more positive cases at the nursing home and elsewhere in the county to be reported with a big increase in the amount of testing that is now being done.
New York Governor Andrew Cuomo over the weekend announced a goal to double testing and said there are enough coronavirus tests available now for anyone who wants one to get one.
The Democrat says labs are reserving 35,000 tests a day for the effort.
The State also has mandated all staff at nursing homes be tested twice a week in an effort to stop the spread of the deadly virus through the vulnerable nursing home population. Toward that end, Cuomo says 320,000 kits are being sent to nursing homes around the state.
READ MORE: Inspiring Stories From the Coronavirus Pandemic