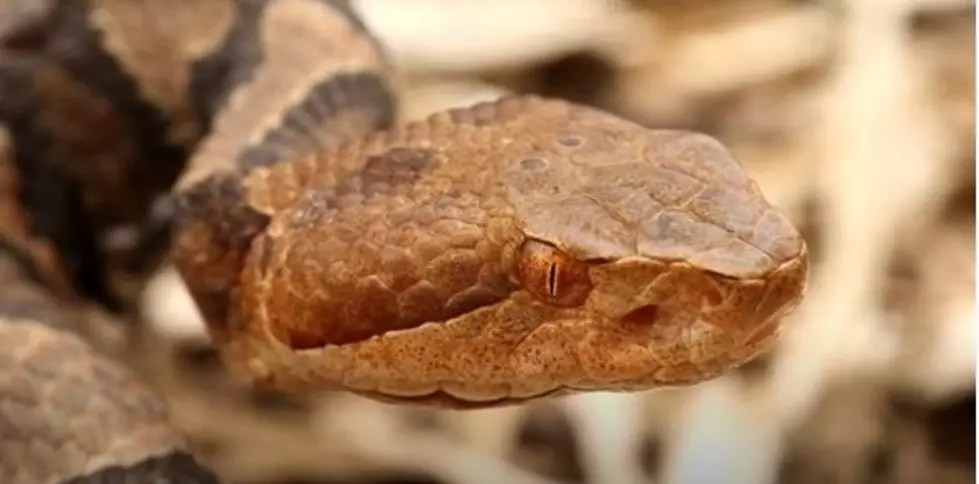 There Are 17 Different Snakes In New York State: Only 3 Can Kill You
Credit: YouTube
Snakes are one of those animals that are a "no way, I'm not going near that thing" for many people. I mean, I don't blame anyone for being scared of them, because they are a pretty intimidating animal.
Enter your number to get our free mobile app
However, the truth is, most here in New York State are harmless.
There are three that are venomous, though. Even though bites from venomous snakes are rarely fatal in healthy adults, bites have the possibility to be deadly and should be dealt with immediately for the appropriate care.
Here are all the snakes you can find in New York and whether they're safe.
17 Species of Snakes in New York State: 3 Are Dangerous