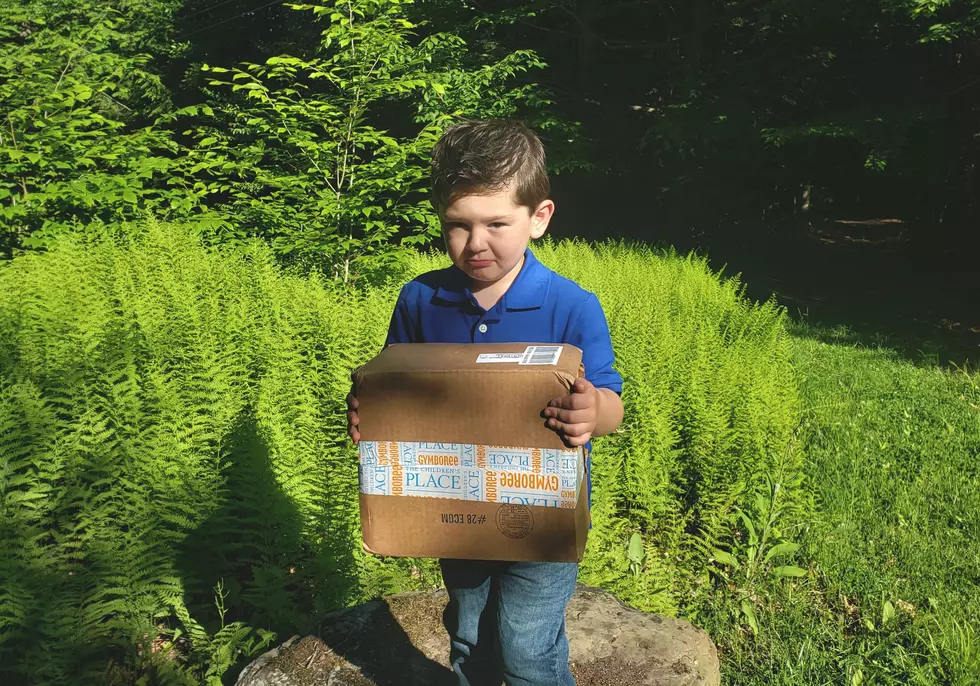 The Children's Place Announces Plans to Close 300 Stores
Traci Taylor
The Children's Place clothing store is the largest children's clothing retailer in North America and recently announced it took a major financial hit thanks in large part to the coronavirus pandemic requiring its stores to close due to quarantine orders.
Enter your number to get our free mobile app
At the time financial results were released, Jane Elfers, President and Chief Executive Officer of The Children's Place stated, "Although we are facing a period of uncertainty regarding the future impact of the COVID-19 pandemic, The Children's Place is moving swiftly and decisively to proactively address these challenges.'
The first quarter ended on May 2 and according to a press release issued by the company, The Children's Place saw a net revenue loss of $114.8 million dollars. The Children's Place, which has a retail store inside the Oakdale Mall in Johnson City, announced that it would be closing 300 of its stores in an effort to focus more on online sales due to a loss of revenue in its brick and mortar stores as a direct result of the coronavirus pandemic.
In addition to the retail location inside the Oakdale Mall, The Children's Place has 919 other stores scattered across the United States, Canada, and Puerto Rico. While net sales fell 38 percent in just the first quarter of 2020, online sales saw an increase of 12 percent to 53 percent of total net sales.
Two hundred Children's Place stores are slated to be closed in 2020 and another 100 stores will be closed in 2021. While a list of which stores will be closed has not yet been released, Elfers said, "This initiative will greatly reduce our reliance on our brick-and-mortar channel and we are targeting our mall-based, brick-and-mortar portfolio to represent less than 25% of our revenue entering fiscal 2022."
Here are 50 of your favorite retail chains that no longer exist.