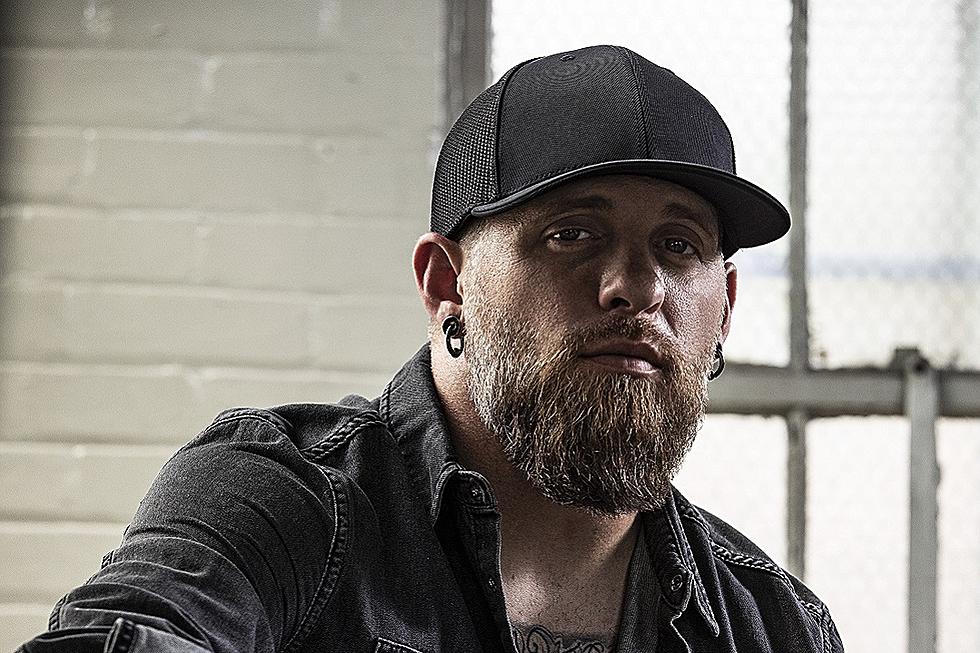 Tell Us Why You Love Your Significant Other To Win A Brantley Gilbert-Signed Guitar
Jeff Nelson
Brantley Gilbert says "You Could Be That Girl", and now we're giving Hawk listeners a chance to tell the world why they chose their girl/guy!
Brantley Gilbert is coming to Tag's in Big Flats on September 17 to perform, and if you tell us why you love your significant other, not only could you win tickets to see him in concert, but you could also win a guitar signed by the man himself!
Here's how it works:
From Monday, August 30 through Tuesday, September 7, you'll be able to go on 98.1 The Hawk's website or phone app and show us a picture of you and your significant other, as well as tell us why you love them.
On Wednesday, September 8, we will randomly select one winner to receive four tickets to the concert on September 17, as well a guitar signed by Brantley Gilbert.
Our standard contest rules apply. Good luck!
See 50 Essential '90s Country Songs
19 Country Music Stars With a Lot of Kids
Country Music Icons and Rising Stars Who've Died in 2020