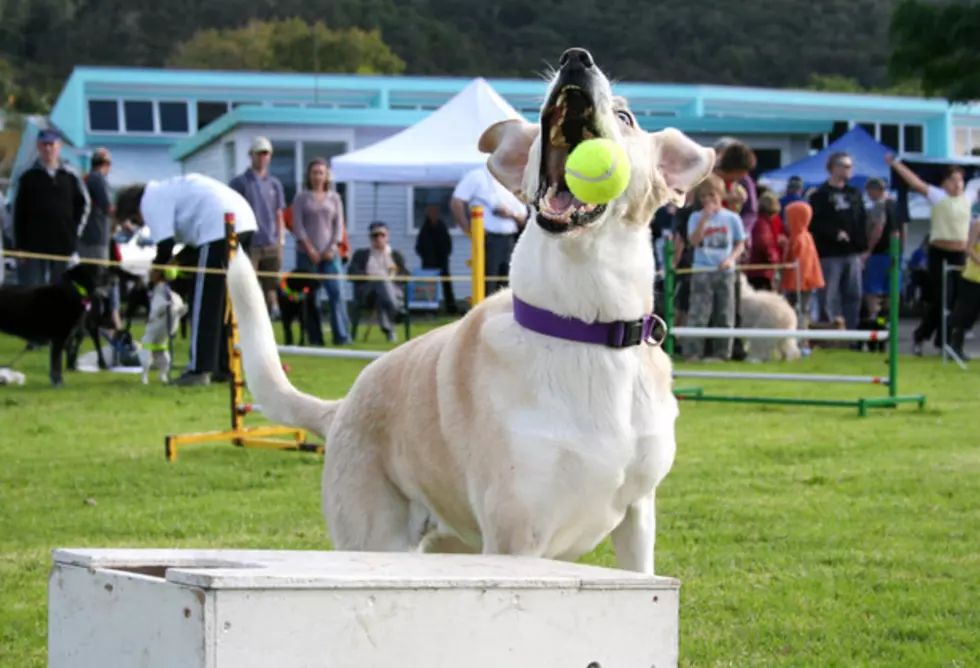 SUNY School to Offer Degree in Dog Training
suemack
The State University of New York College of Agriculture and Technology at Cobleskill will soon let you take your love for dogs into the classroom.
SUNY Cobleskill will be the first college to offer a bachelor's degree in dog training and handling. The school said it will expand its current canine curriculum into a new, dedicated bachelor's degree program.
The program will require students to fulfill 120 credits in classes that include "Canine Aggression" and "Therapy Dog Teams."
New York State predicts the animal care and training field will continue through the next decade. The Bureau of Labor Statistics estimates there were 14,300 animal trainers nationally in 2017.