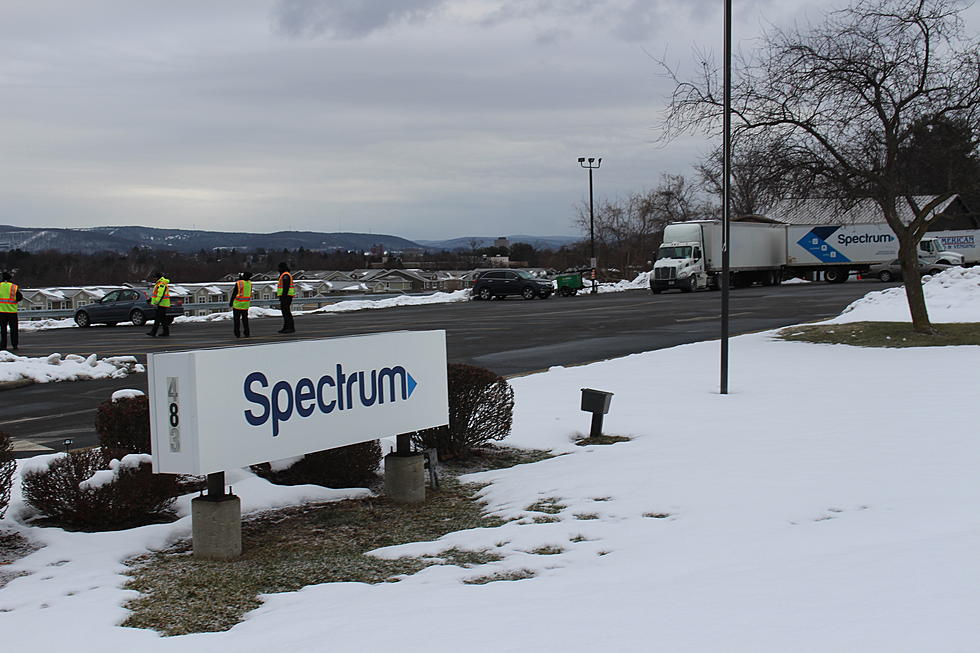 Spectrum Cable Customers Head to Vestal for Digital Boxes
Photo: Bob Joseph/WNBF News
Cable television subscribers in the Binghamton area continue to stream into Spectrum's store in Vestal to pick up converter boxes now needed to view their favorite programs.
Spectrum spokesman Andrew Russell said the company rolled out what's called the "all-digital upgrade" in the Binghamton market in early February.
The transition started with customers in the Oneonta and Cooperstown areas. The change is occurring across the region on a rolling basis through the end of this month.
Russell said Spectrum does not divulge customer numbers, so it's not known how many people are affected by each phase of the transition.
In an emailed response to a series of questions, Russell wrote that hours have been extended to accommodate customers at Spectrum stores. He added most Binghamton-area customers already have at least one piece of digital equipment in their homes. That means for most customers, they may need a box to connect a secondary TV.
Spectrum has hired security guards to direct traffic as customers visit the company store on Plaza Drive in Vestal.
For breaking news and updates on developing stories, follow @BinghamtonNow on Twitter.