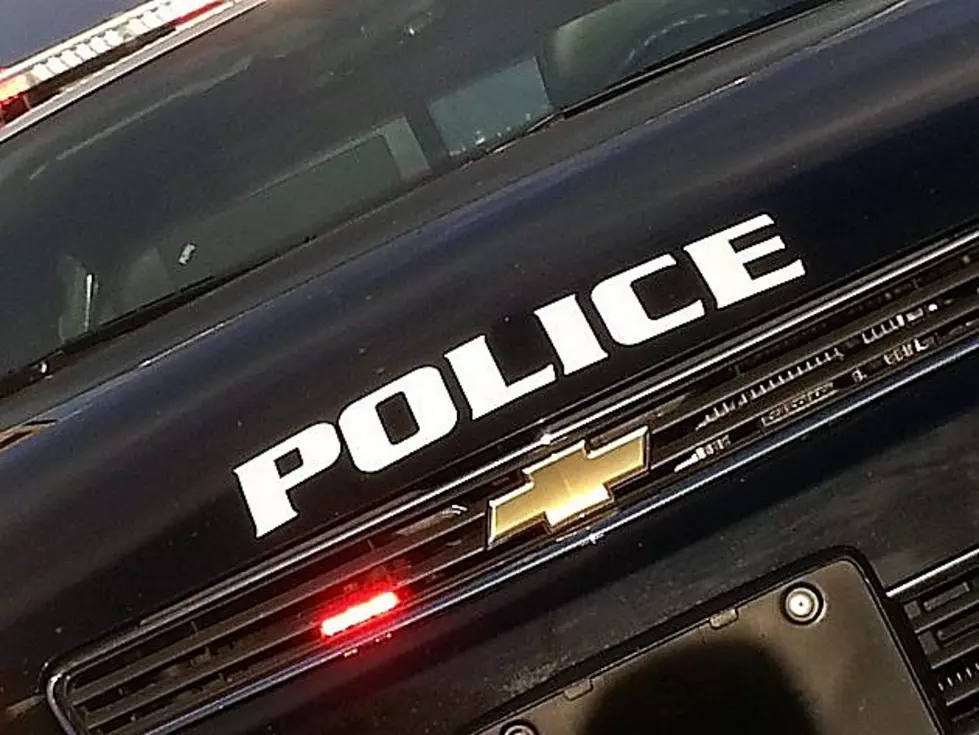 Southern Tier Community Policing, Water Projects Get Federal Grants
Townsquare file photo
The Binghamton Community Policing and Crime Prevention Program and Tioga County Soil and Water Conservation District are among over a dozen projects submitted for over $27-million in federal funds by Congresswoman Claudia Tenney.
The Binghamton crime prevention program is being awarded $864,028.  The Tioga Upper Susquehanna Watershed Community project is getting $1,580,628.
Also approved were $2.8-million for the City of Norwich Water Main Replacement project and $2.9-million for Cortland Rural Mental Health's Facility Capital Project.
The largest of the House Appropriations Committee awards submitted by Tenney was $4,152,000 for the Village of Oneida Castle Sanitary Sewer Collection System.
The 22nd District Republican says 14 projects were selected for funding following consultations with community leaders and a review of the submitted projects.
A news release from Tenney's office says the selected projects "will benefit communities across New York's 22nd District through supporting the local police, ensuring access to clean water infrastructure, improving facilities for mental health service and more."
Localities and local non-profits are allowed to submit requests for federal funding for high-priority community projects without having to go through regular federal grant processes that favor larger communities.
Tenney's office says there were more than 100 requests sent in for 15 available slots.
Projects had to fall into one of three categories: water infrastructure improvements, research and economic development and health care services and public safety.
Last year the Republican, who is running for election under redistricting in a region that will not include Broome County, submitted 10 projects for consideration. Eight project were accepted for more than $12 million.
Small Towns In the Southern Tier and Central NY
11 New York State Stereotypes
Each of the 50 states has it's good, it's bad, it's ugly, and it's stereotypes! Living in New York is far from an exception from this.
Whether you live bordering Canada or are all the way down in Manhattan yelling "I'm walking here!" at the tourists stopped in the middle of Times Square, you're tainted by outsiders with the classic New York State stereotypes.
Whether you can say you agree or not;
Here are 11 New York State stereotypes and misconceptions...