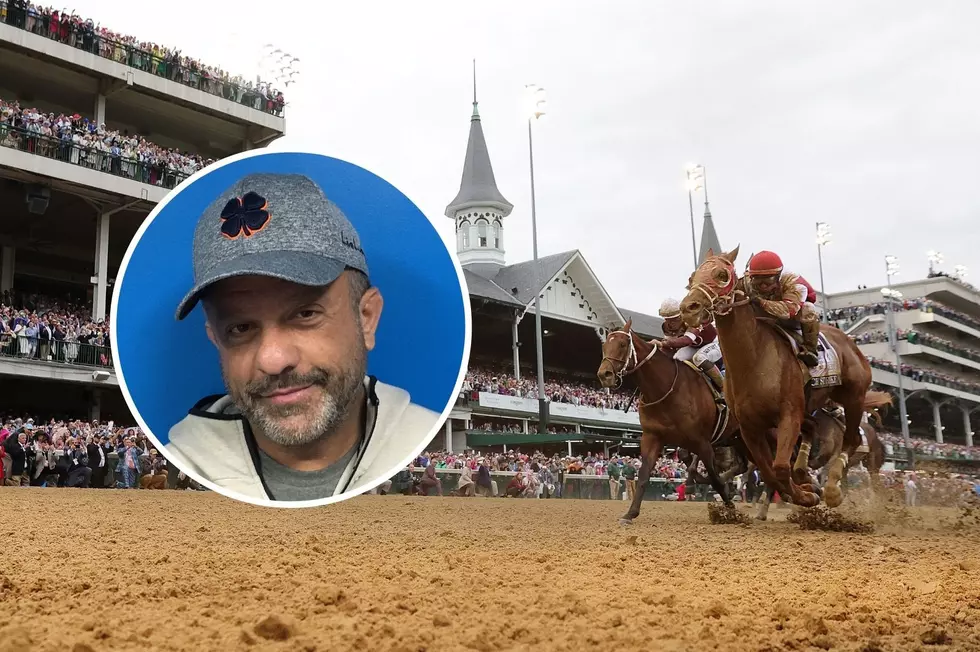 Southern Tier Businessman Wins on Derby Long-Shot, Donates to Charity
Photo by Rob Carr/Getty Images/Canva
Luck on a lark is being turned into more luck—for local charities.
Businessman Adam Weitsman hit it big at the Kentucky Derby without even having a horse in the running.
According to his Facebook page and a report from WIVT TV, Weitsman, sitting with friends at Table 21, decided to place a five-dollar bet on long-shot, last minute entry: horse number 21: Rich Strike, which ended up winning the Derby at 80-to-1 odds.  Weitsman says he won an over $70,000 on the Trifecta.
Weitsman says he will donate his 60-thousand-dollar (after taxes) win to charities in the Binghamton and Syracuse areas.
46 Famous Athletes With Ties to the Binghamton Area
Professional Tennis at Rec Park
A Lookback at Binghamton Sports
Binghamton is a city filled with culture and community. What is one piece of culture that brings the community together? Sports; and Binghamton has a long line of historic teams.