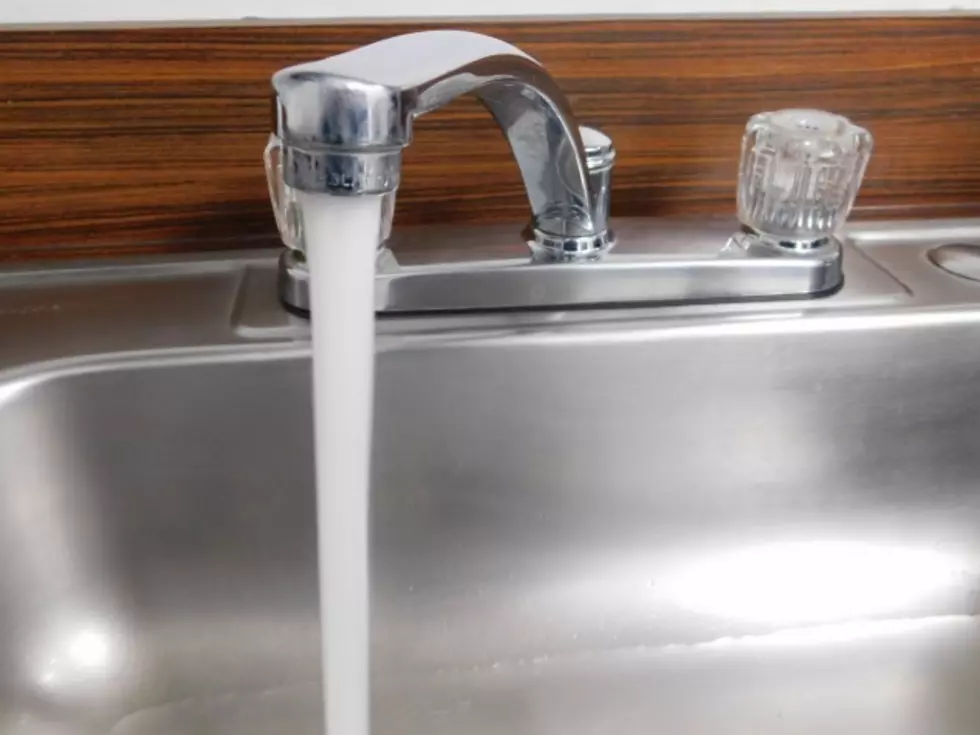 Some Binghamton Residents Wake to Boil Water Order
Kathy Whyte/WNBF News
The Broome County Health Department is advising some residents in the City of Binghamton and Town of Dickinson will have to boil all water intended for consumption, cooking and other uses until further notice.
According to a statement issued at 11:51 p.m. January 4, a water main break in the City is resulting the boil water order for the following neighborhoods in the First Ward and the western end of the City:
All areas north of Prospect Avenue and South of Linda Drive between Front Street and Glenwood Road/Ave
All areas North of Sowden Street, East of Airport Road
Residents in those area are being told to use bottled water or boil all water for at least one minute and let it cool down before using it for drinking, cooking, washing, cleaning, and brushing teeth.
The City of Binghamton will be taking additional samples and notification will be sent out when the boil water is lifted.
Generally, two water samples that are found to be clear of bacterial contamination in 24-hours have to be taken before the boil order is lifted.
For more details on what to do during a boil water alert, please go to: 
https://www.health.ny.gov/environmental/water/drinking/boilwater/information_for_all_consumers.htm
The City Water Department is working on the break.
Five Photos That Show Binghamton's Rich History
35 Famous People With Ties to the Binghamton Area