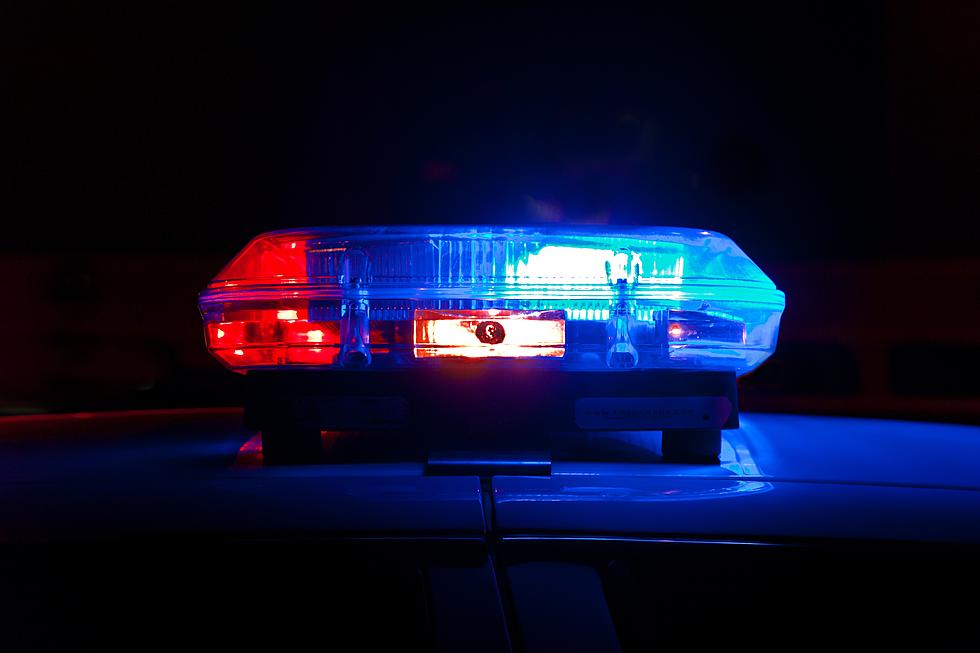 Slumped Driver Charged With Drugged Driving in Chenango
Scott Rodgerson via Unsplash
A Binghamton man is accused of driving under the influence of drugs and drug possession after being found slumped behind the wheel of a vehicle at the intersection of Castle Creek and Savitch Roads in the Town of Chenango on Friday, February 4.
Broome County Sheriff's Deputies say they found 28-year-old Ethan Bibbins unresponsive in the vehicle at around 5:45 p.m. but eventually were able to wake him and found him to be under the influence of drugs.
In addition to being charged with two misdemeanor counts of criminal possession of a controlled substance and driving while under the influence, Bibbins is also charged with aggravated driving without a license.
He's been ordered to appear in Town of Chenango Court at a later date.
CHECK IT OUT: How To Unlock Your iPhone With Your Voice
Ranked: Broome County's Best Pizza
If you're from Broome County, you know how fierce the great pizza debate is. Are you a Nirchis fan, or are you team Brozzettis? No matter how many of these pizzas you enjoy, deep down everyone has their favorite.
To finally put the pizza dispute to rest, we've turned to Yelp! To tell us who REALLY is Broome County's Best Pizza...
Will your favorite pizza place make the list? Did Yelp! Leave anything out?
LOOK: 50 Black actors who made entertainment history