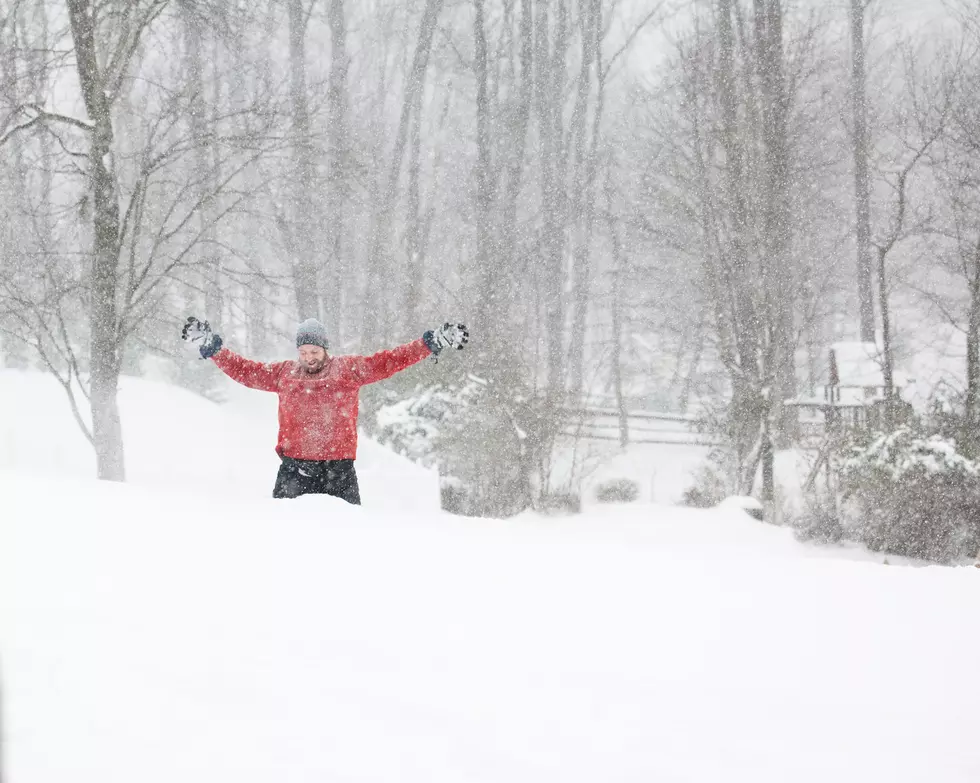 Six Ways To Prepare for The Winter Storm [GALLERY]
ThinkStock
Well here we are. The first major snowstorm of the 2020-2021 winter season. Are you prepared?
I have already had my talk to staff on being careful heading to work. A couple are contemplating on having a sleepover at our radio stations since they have a ways to go from home to work. Thank goodness we prepare in advance with non-perishable food in the building along with blankets and other necessities should we ever have the need.
Anyway, are you prepared for our first whopper of a storm? Here's some thing to think about having on hand sooner than later if you don't already to keep as safe as possible during winter storms.
Be Prepared For Winter Storms
Enter your number to get our free mobile app
TIPS: Here's how you can prepare for power outages