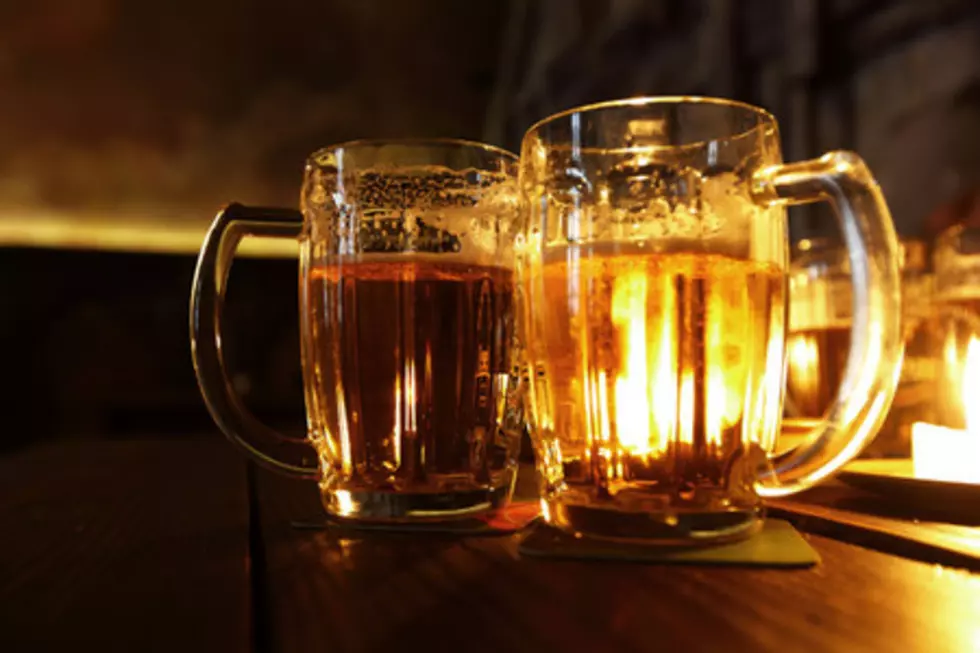 Drinking a Couple Beers Can Help Chase Anxiety Away
ThinkStock
Have you had a busy day? Has this week been especially long even though it's only Tuesday? Are you feeling stressed out? If you answered "yes" to any of those questions, we've got what might just be the cure. Beer.
Enter your number to get our mobile branded app
This really shouldn't come as a surprise, but a study published in BMJ Journals spills on a study conducted by researchers that found people who beer are more likely than those who don't to describe their moods as being "relaxed" while sipping on a cold one.
You've heard people talk about liquid courage and if you thought that that was something made up, you would be wrong. Liquid courage is very real. The study researchers also discovered that hard liquor has very different effects on people and can cause drinkers to feel a whole gamut of emotions from aggressive to energetic.
If life has been beating you down and you need a break from life for a while, join us for our 6th annual Binghamton on Tap craft beer festival this Saturday, February 8, 2020, at the DoubleTree by Hilton in downtown Binghamton from 12:00 p.m. to 8:00 p.m. and in addition to beer, there will be vendors, games, musical entertainment and more!