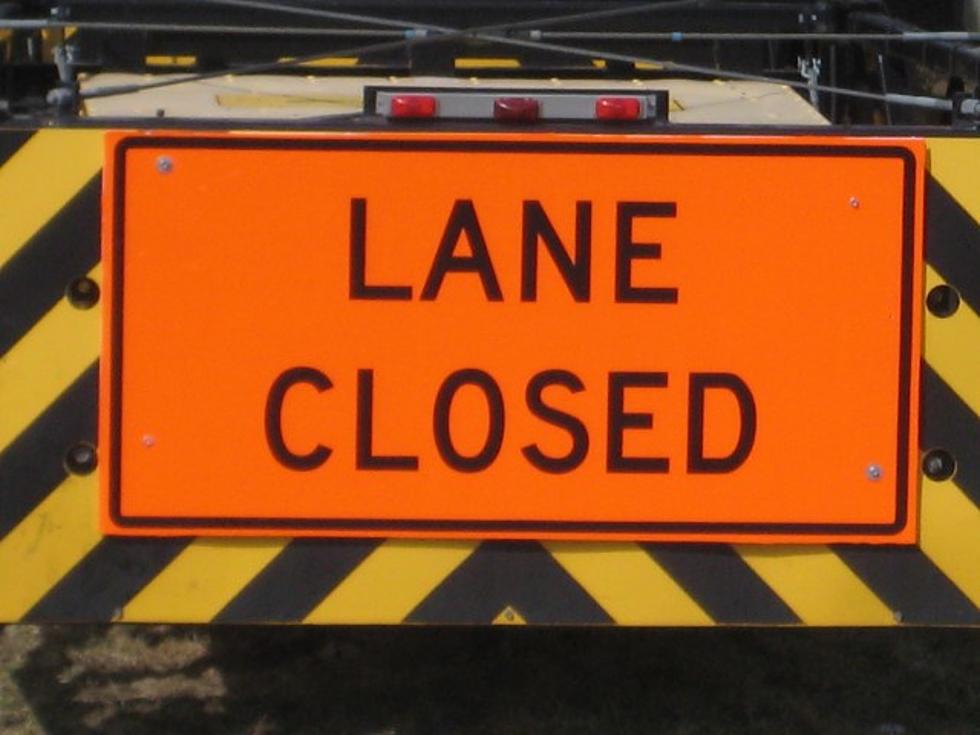 Rt. 12 Traffic in Greene Slowed for Bridge Replacement
Kathy Whyte/wnbf news photo
Traffic on Route 12 in Greene is being impacted for the next two weeks by a bridge replacement project.
The New York State Department of Transportation says there will be flaggers controlling alternating one-way traffic near Oak Grove Road from 6:30 a.m. to 5 p.m. daily April 15 until about April 29.
The D.O.T. is replacing the Route 79 bridge over the Chenango River.
The work and lane closures will be dependent on the weather.
The Oddest Sounding Road Names in the Southern Tier
KEEP SCROLLING: The Most Stressful Roads To Drive In The USA