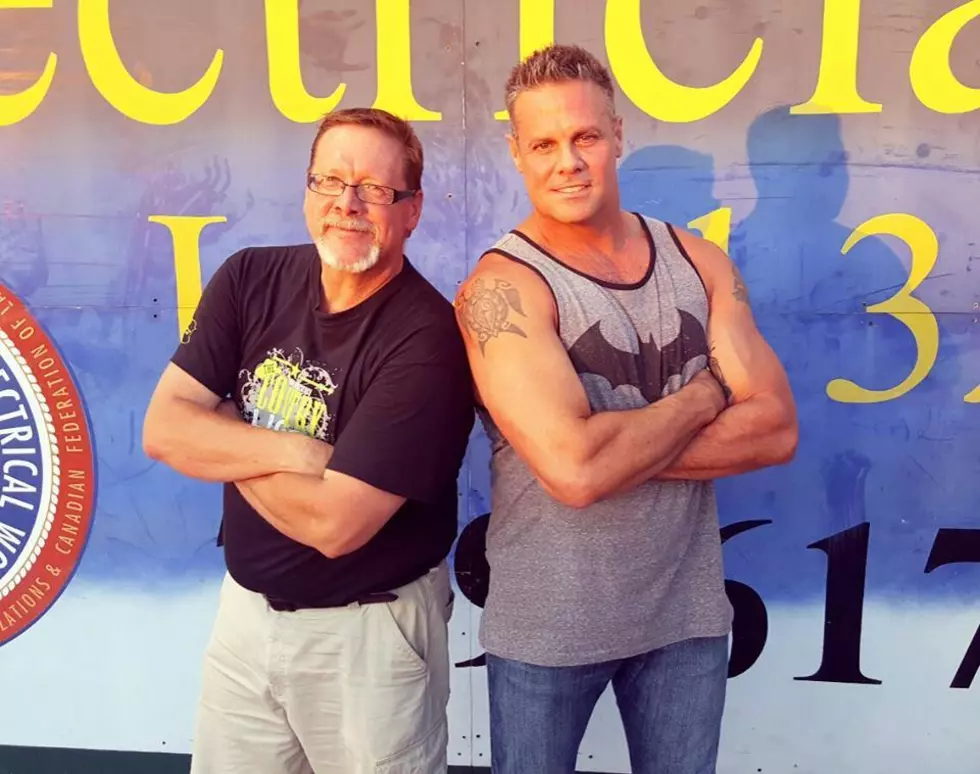 Remembering Troy Gentry Two Years After Fatal Helicopter Crash
Traci Taylor
On Wednesday, September 4, we lost a rising country star Kylie Rae Harris. Her new song was called "Twenty Years From Now" and she wrote it for her six-year-old daughter. She left a haunting Instagram message for her final post, read all about it here.
It reminded me of somebody else that passed away, two years ago this Sunday, September 8. Troy Gentry died in a helicopter crash on Friday, September 8, 2017 at the age of 50.
I had the opportunity to meet T-Roy twice. The first time was when Montgomery Gentry were on their way up and playing at the Delaware County Fair in Walton in 1996. I still remember them saying on stage that they were "going to party all night long."
The show was done at 10:30 and I turned to my friend and said, "They said they were going to party all night long." My friend replied, They didn't say it was going to be with us." It was an awesome night.
Fast forward 20 years to 2016 and the Toyota Country Lights Festival at NYSEG Stadium. They hadn't had a hit since 2011 and they could have been a bitter band on tour trying to relive the glory days.
I've met other country artists and acts in the same situation and they acted like the last place they wanted to be was around us. That was NOT the case with Eddie Montgomery and Troy Gentry.
They were as friendly as they could be and kind with their time with everybody. T-Roy (that's what Eddie calls him, just listen to the song "Our Town.") walked around and had his picture taken with everybody.
His death should remind us that our life is but a vapor and we never know when it's going to come to an end. As it's been said in a book that I trust very much,"we don't know what will happen tomorrow." Tomorrow is not promised and he was not living that way, they had a concert scheduled for that night and a new album had just been completed.
He left way too soon and it may seem senseless, so maybe his passing can teach us an important lesson. Let the little inconveniences of life go and don't be afraid to let those you care about know how you feel.
We miss you Troy. So, if you knew that today was going to be your last day what would you do?